Same day dispatch order in for UK delivery on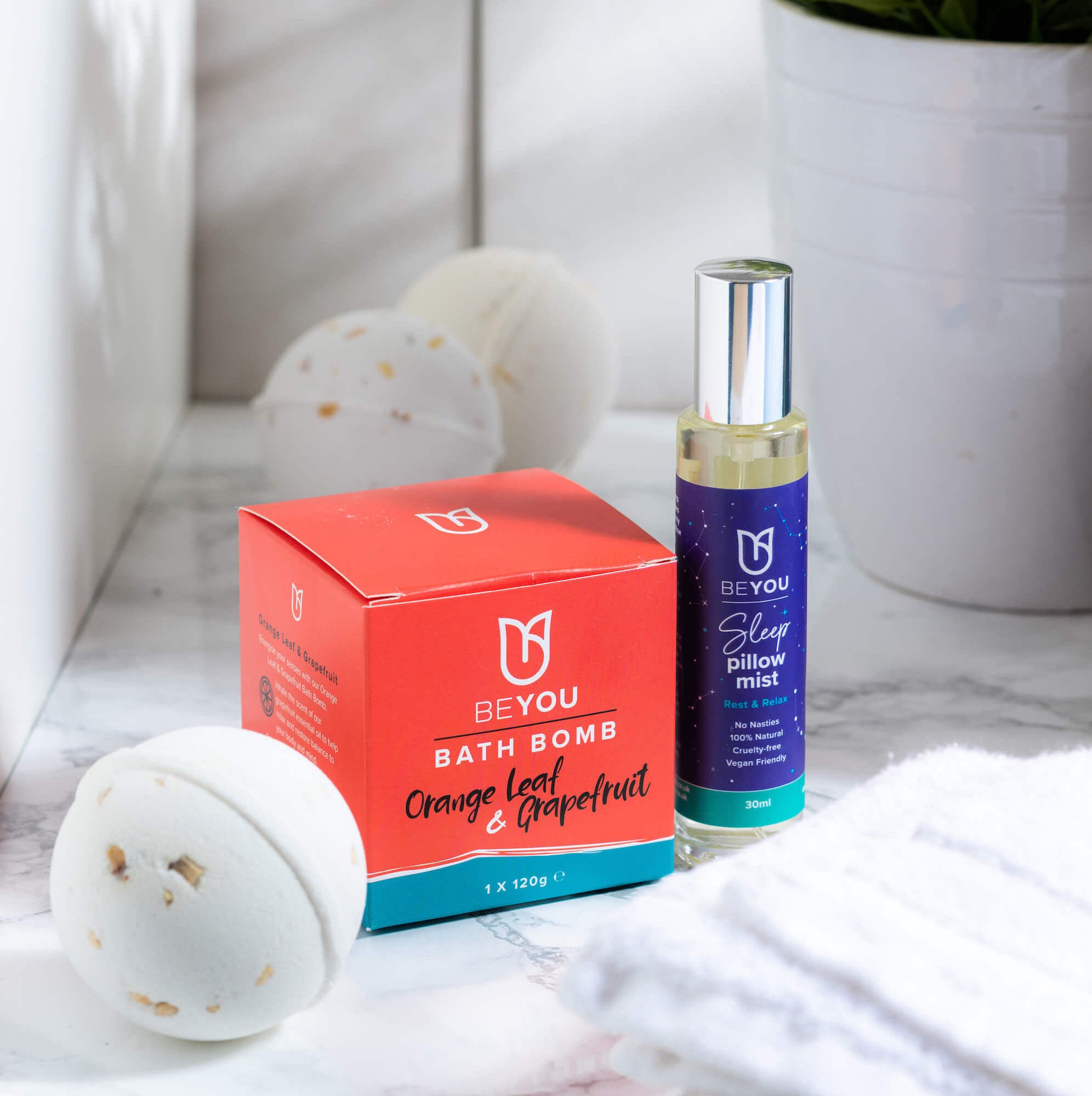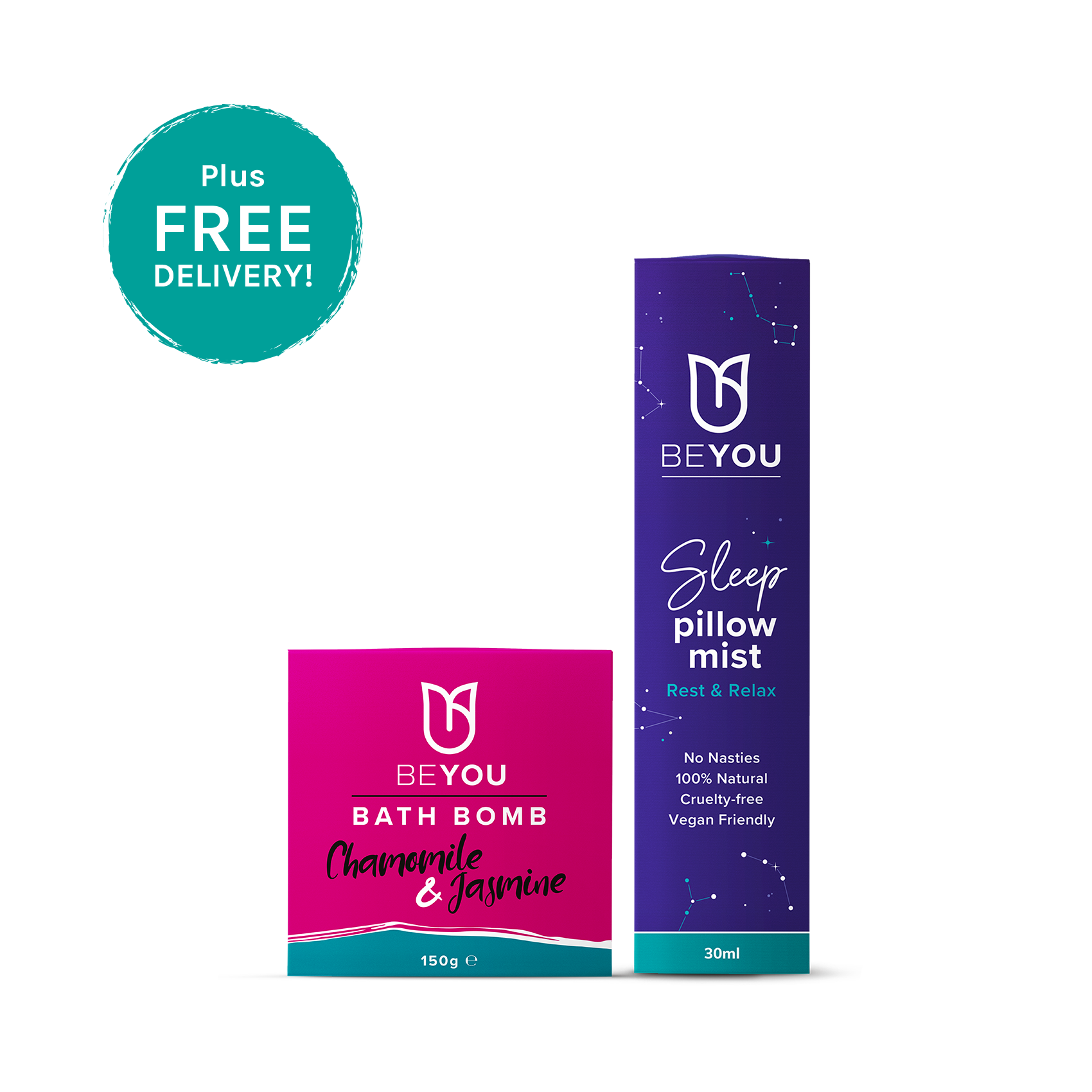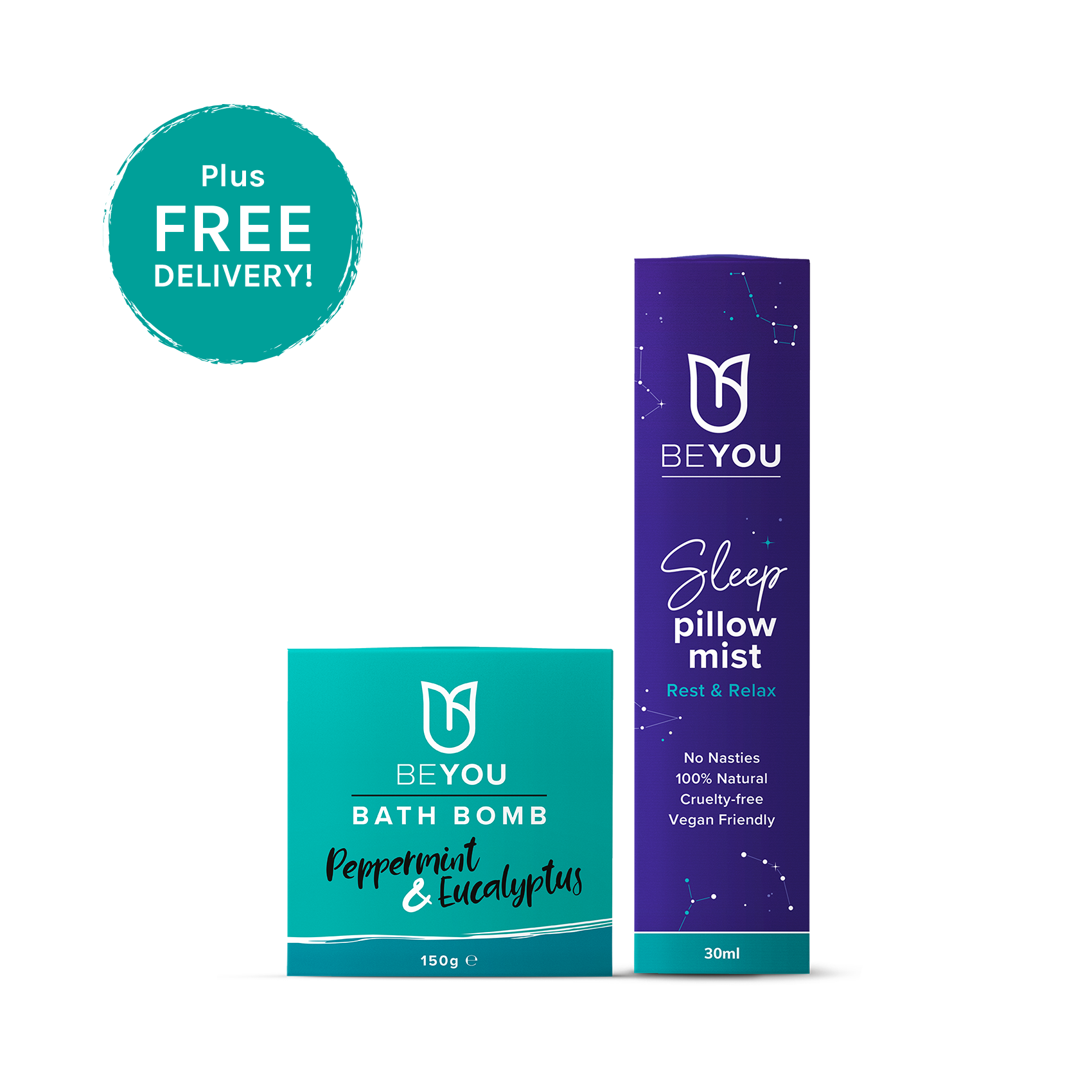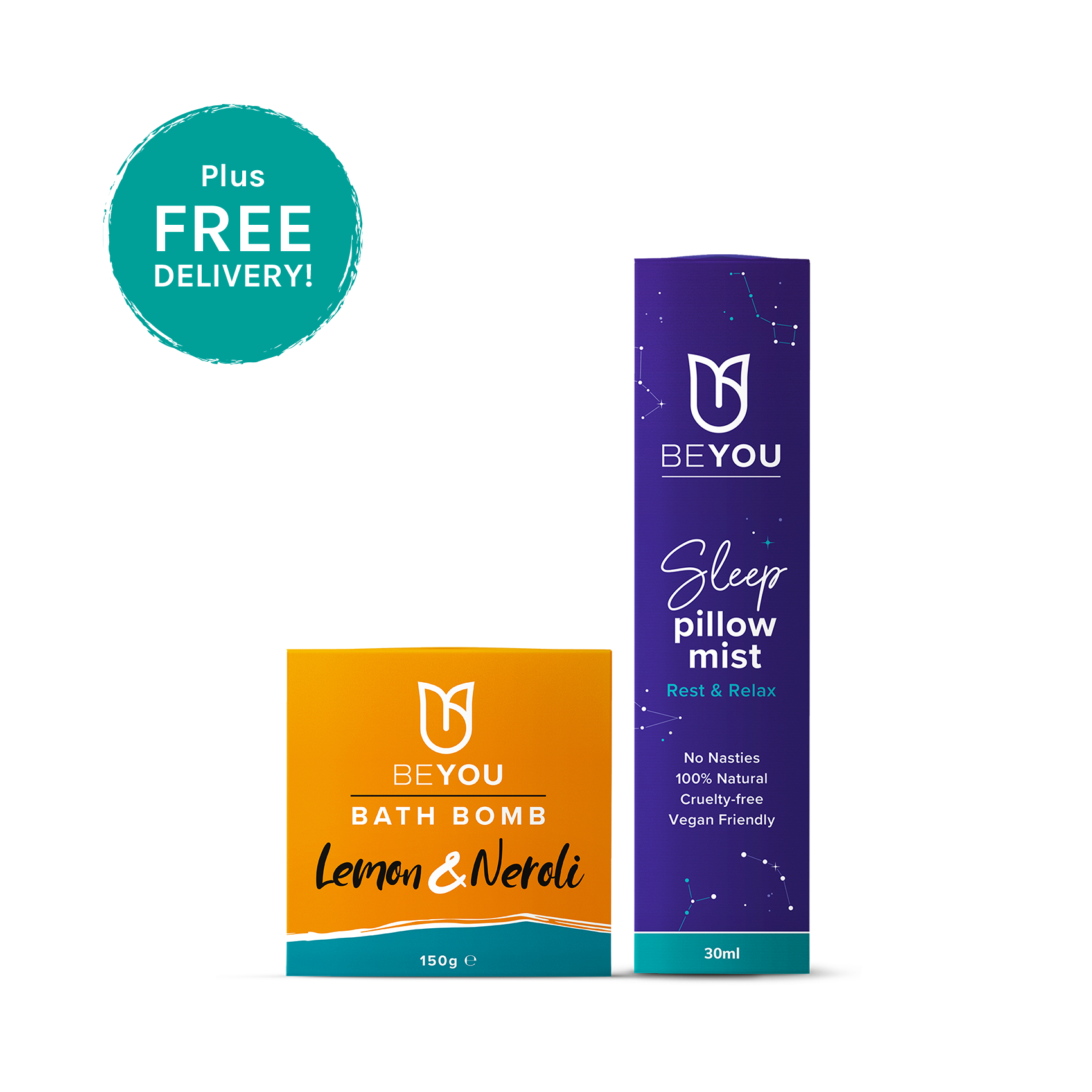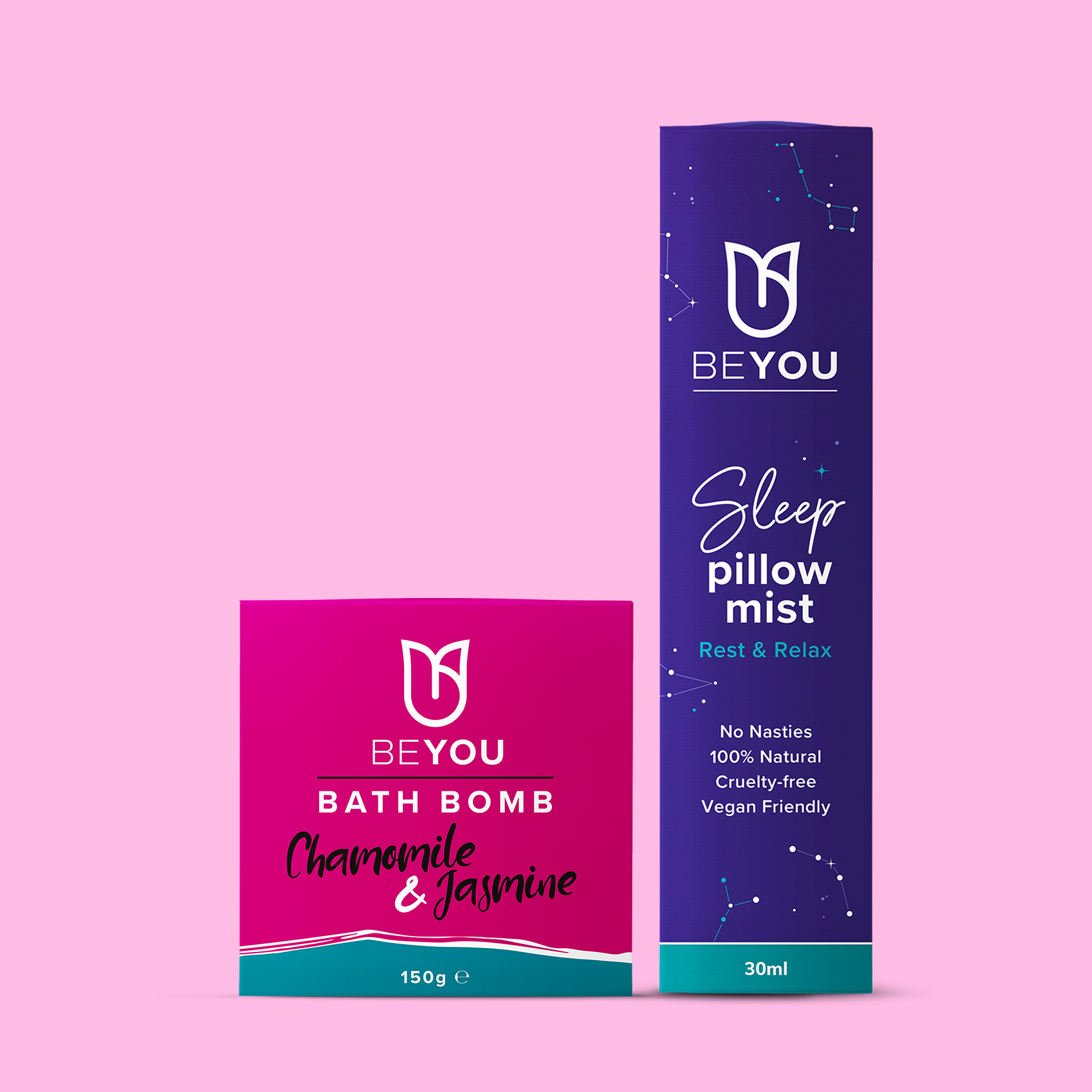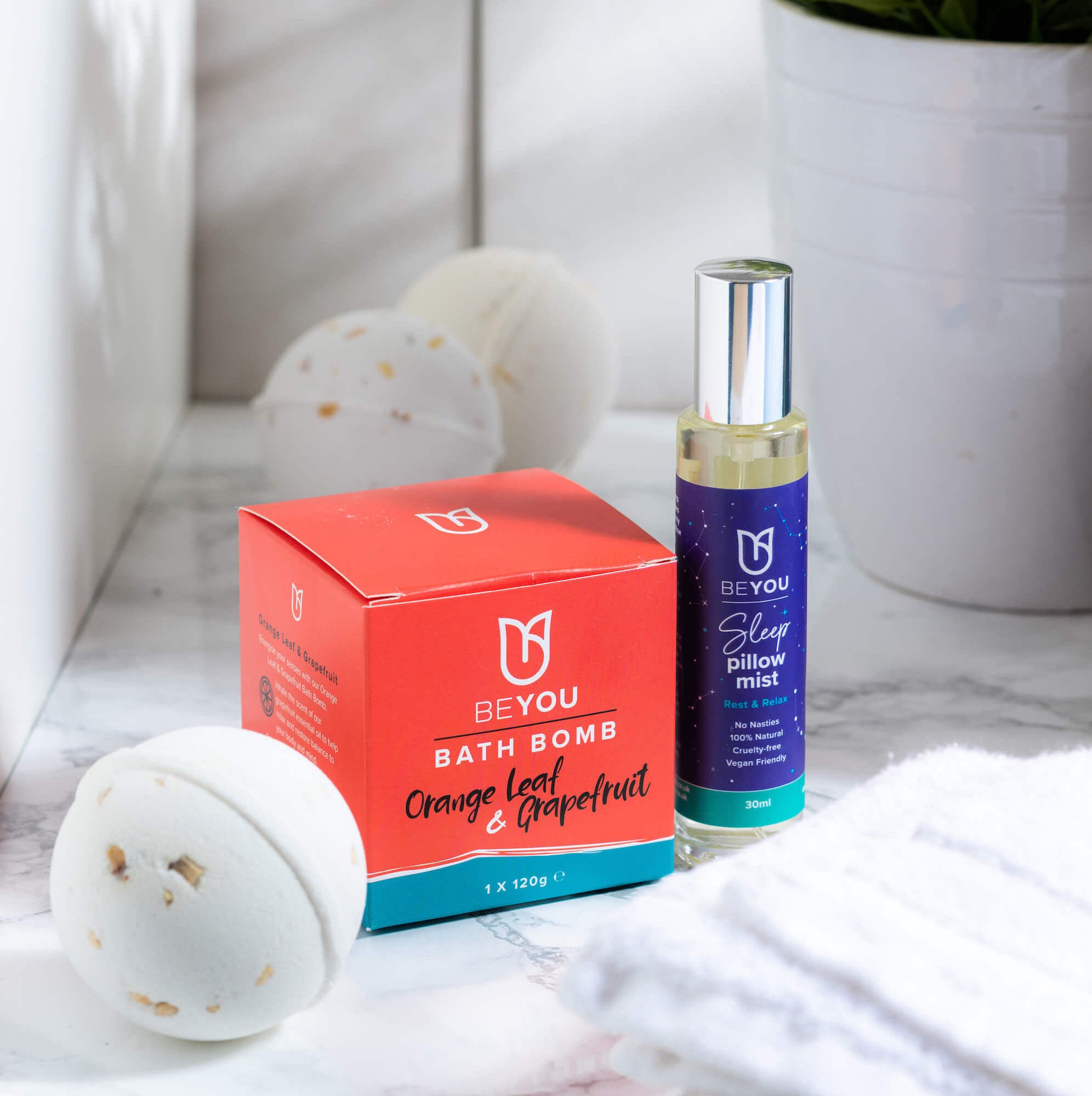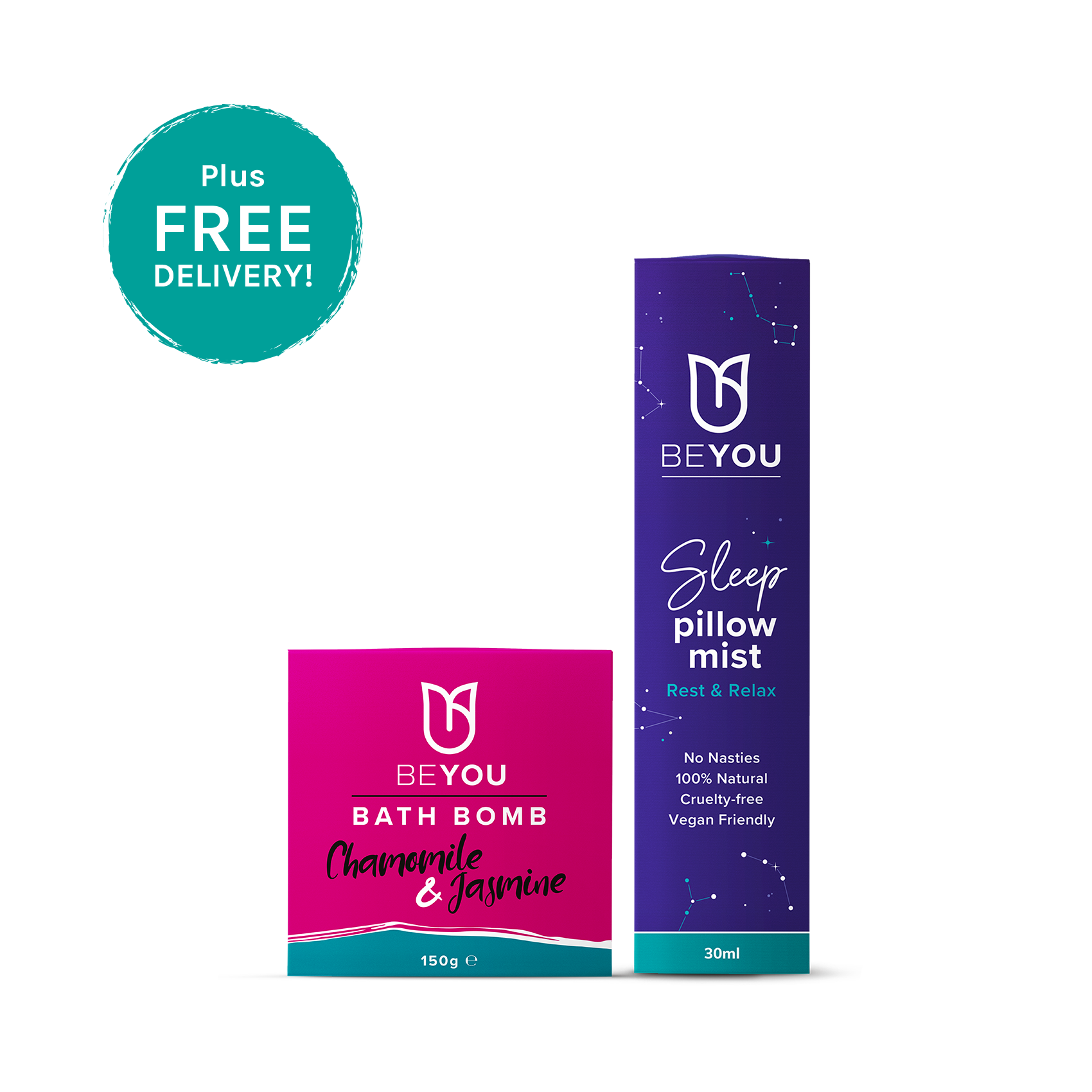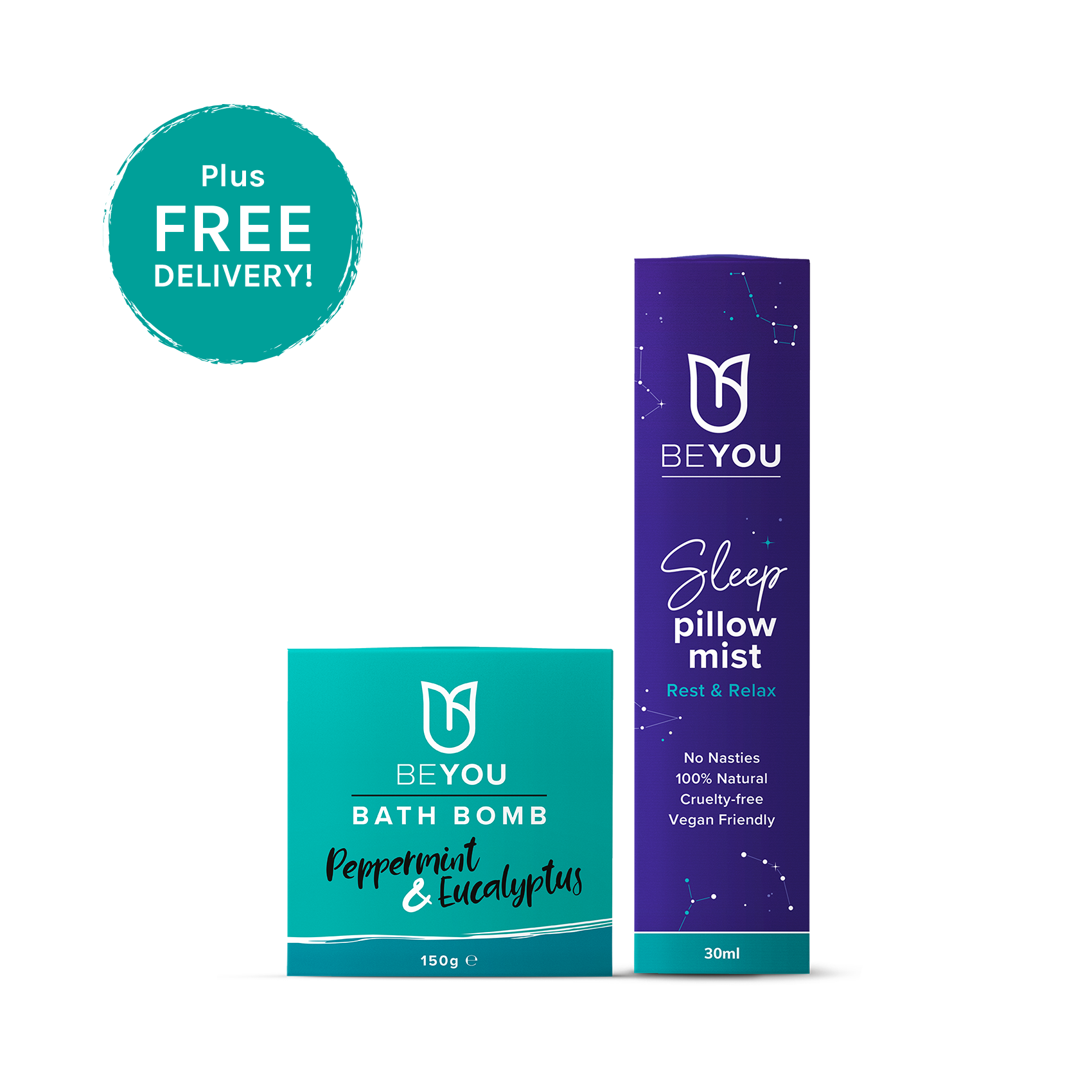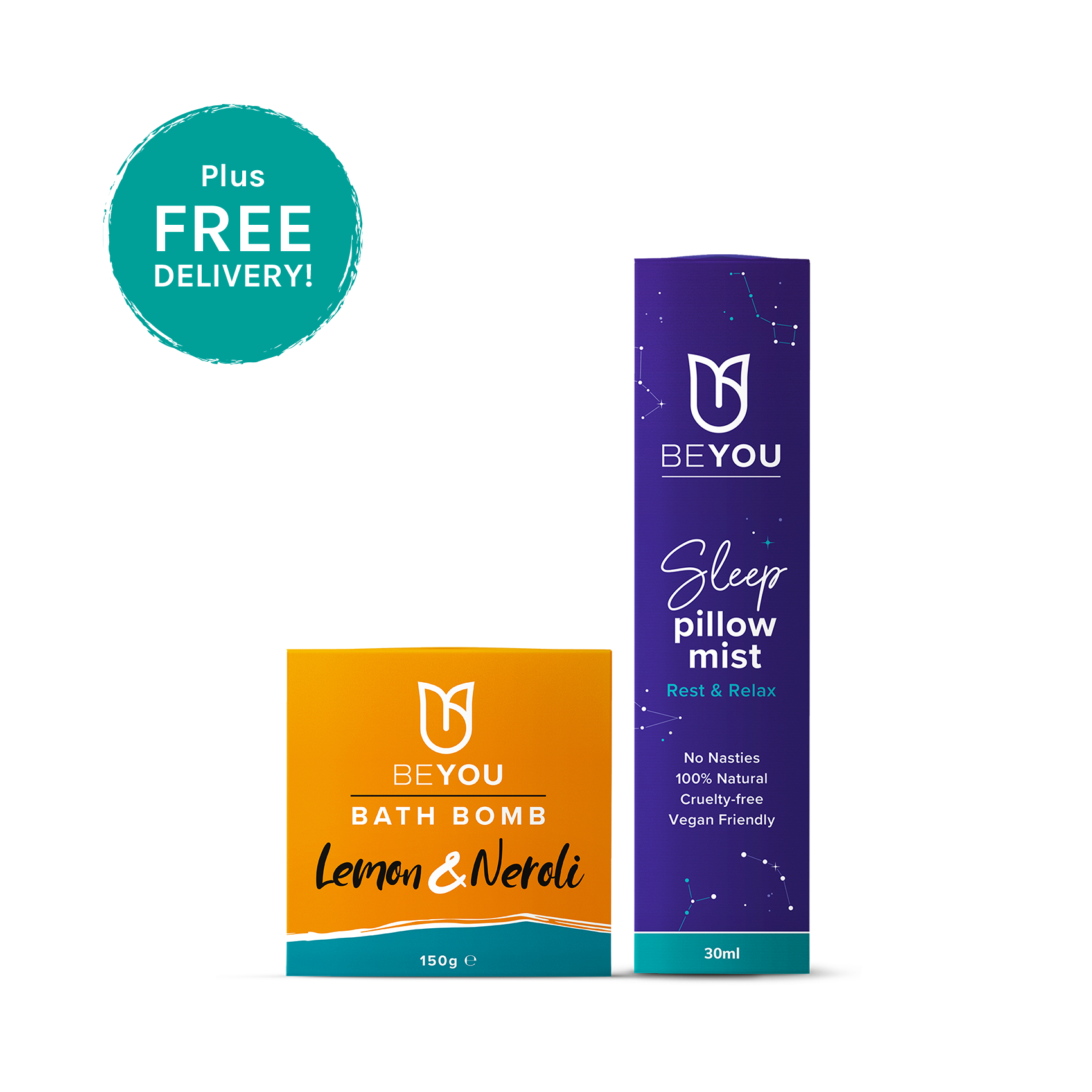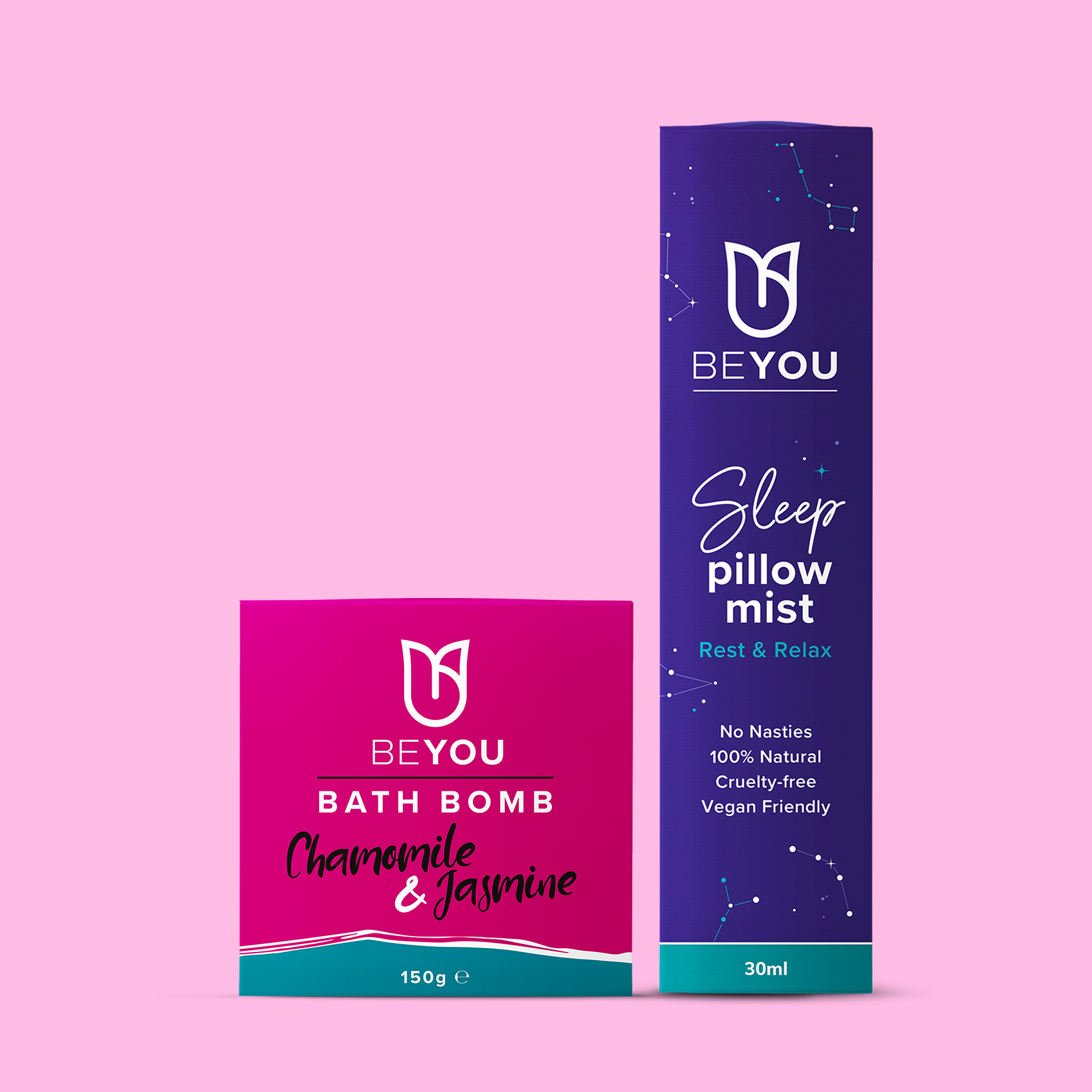 Bath Bomb & Sleep Pillow Mist Bundle
Sale price Translation missing: en.products.product.price £17.99 Regular price £23.98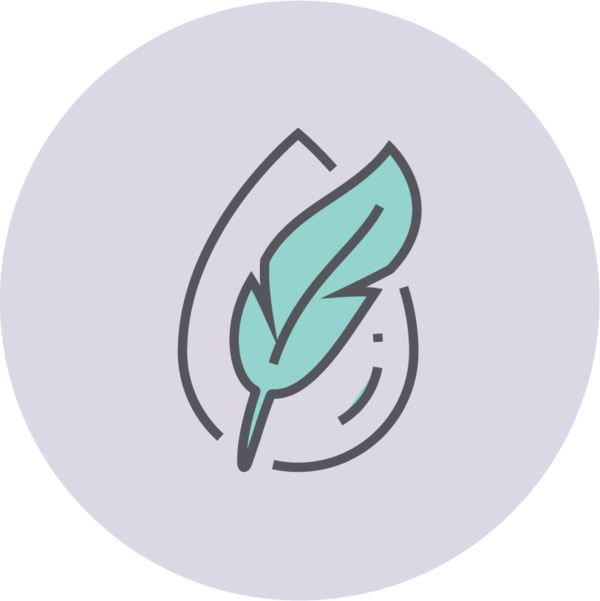 Bath Bombs
Choose from 4 100% natural, vegan bath bombs which have been handmade right here in the UK with the finest essential oils and botanicals. They're powered with sustainable ingredients which are kind to your skin and the environment - the perfect addition to your self-care routine!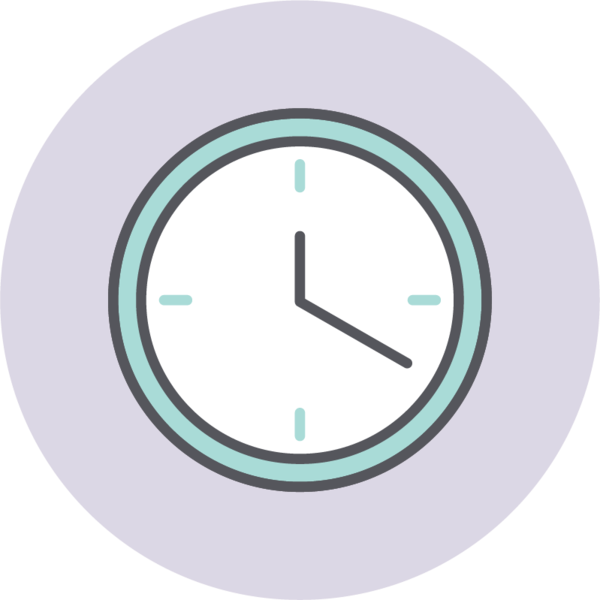 Sleep Pillow Mist
The 100% natural formula of the BeYou Sleep Pillow Mist has been formulated using only the finest essential oils. The mist is completely cruelty-free and vegan-friendly, including absolutely no harsh chemicals or ingredients.
INNOVATIVE, NATURAL SOLUTIONS
to those everyday problems.
Explore