Same day dispatch order in for UK delivery on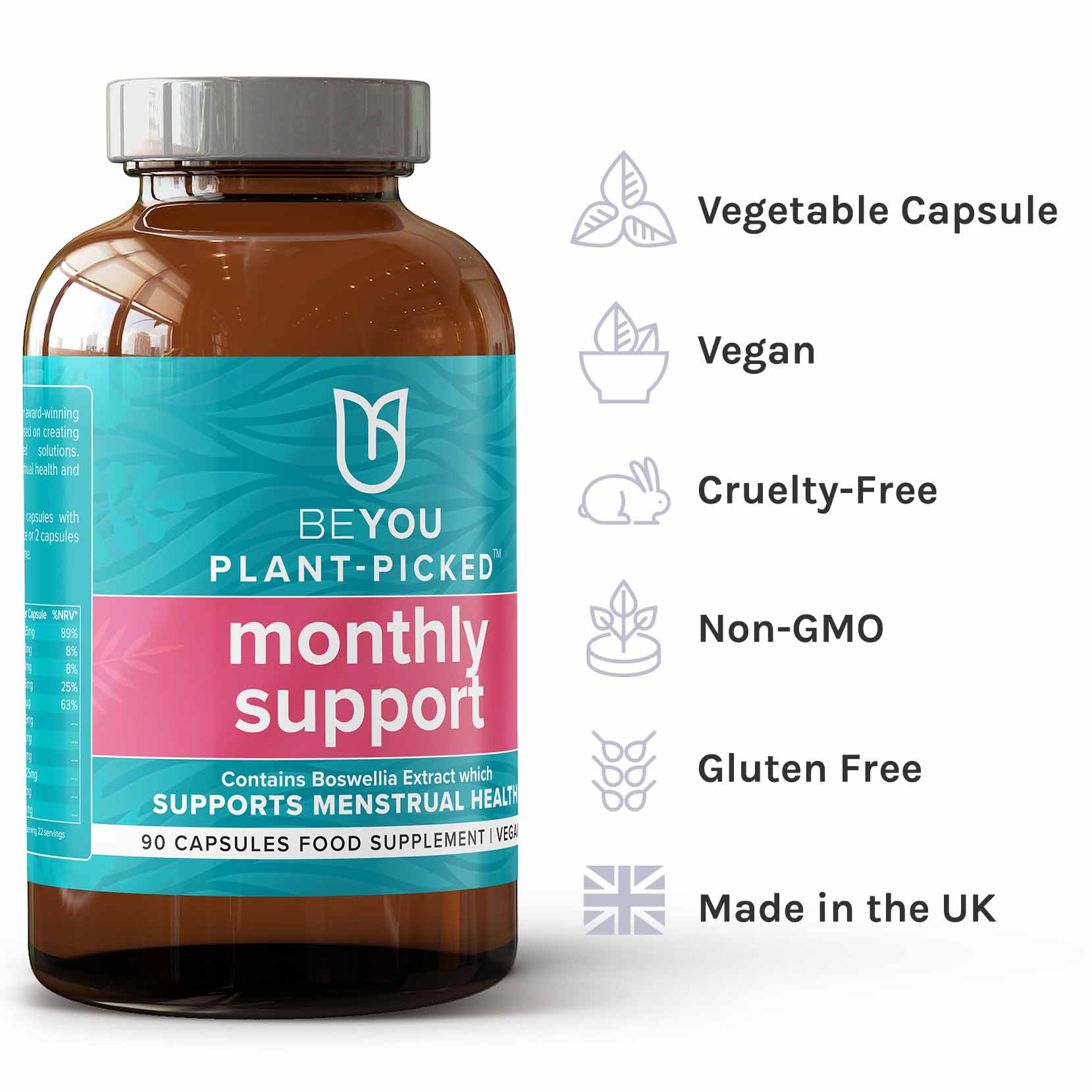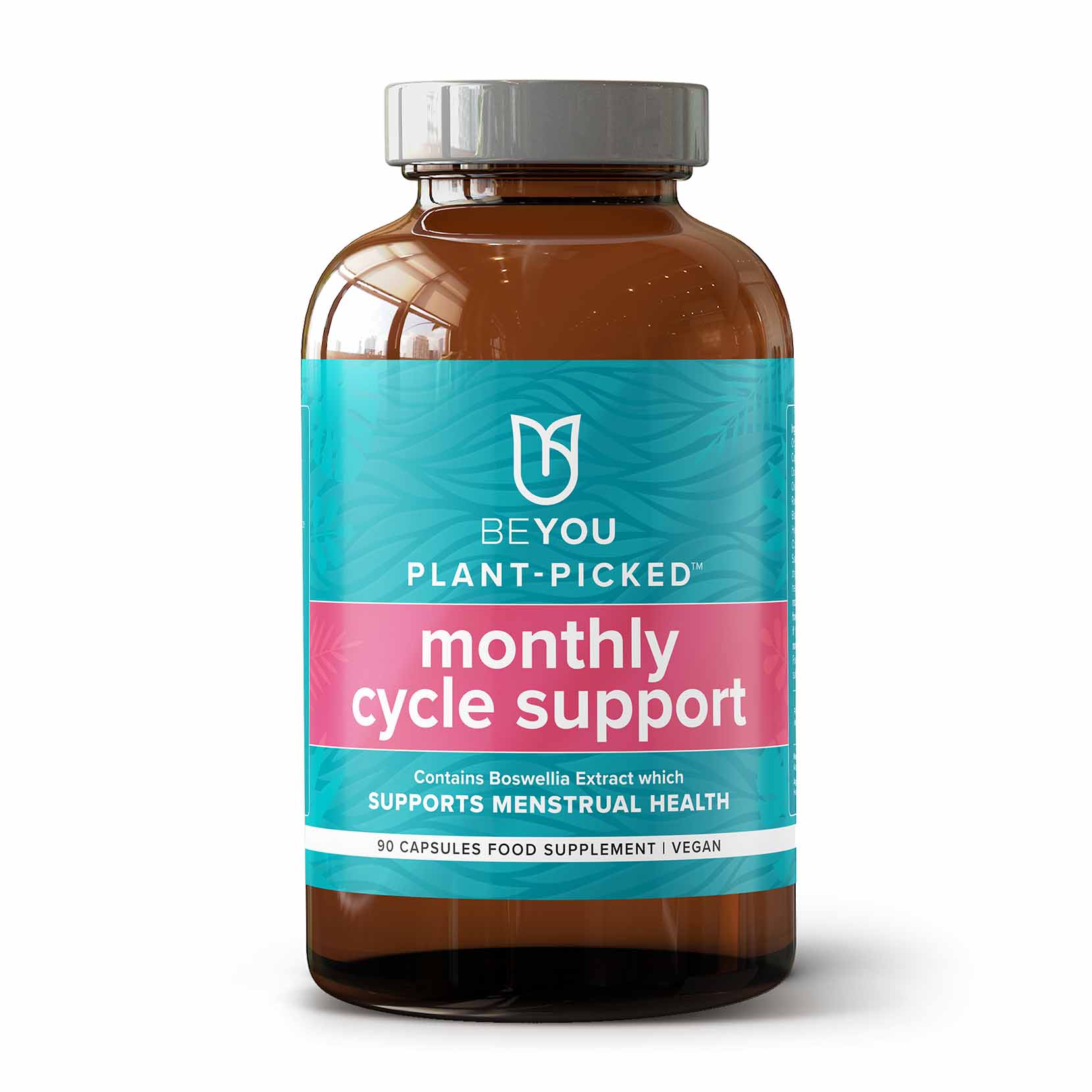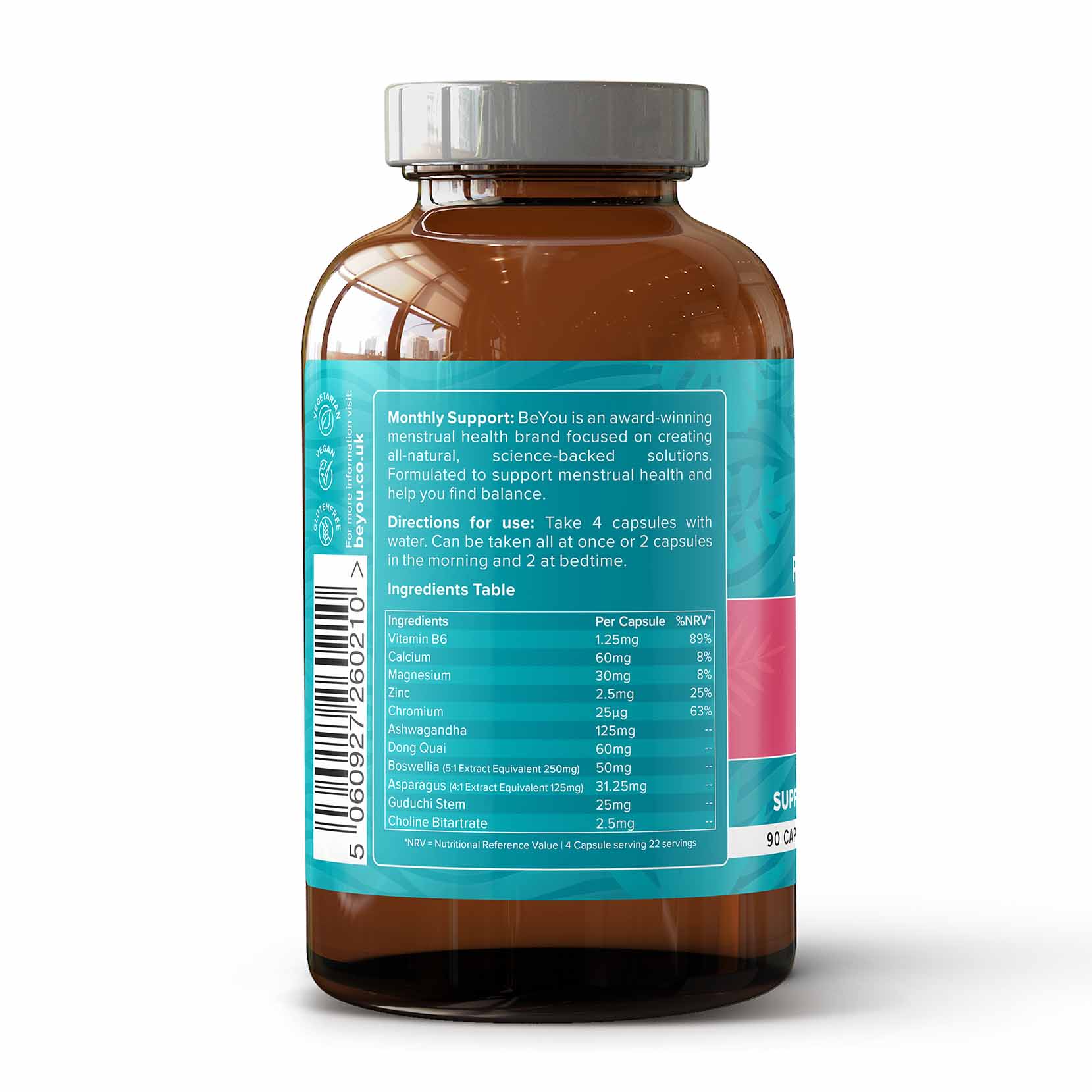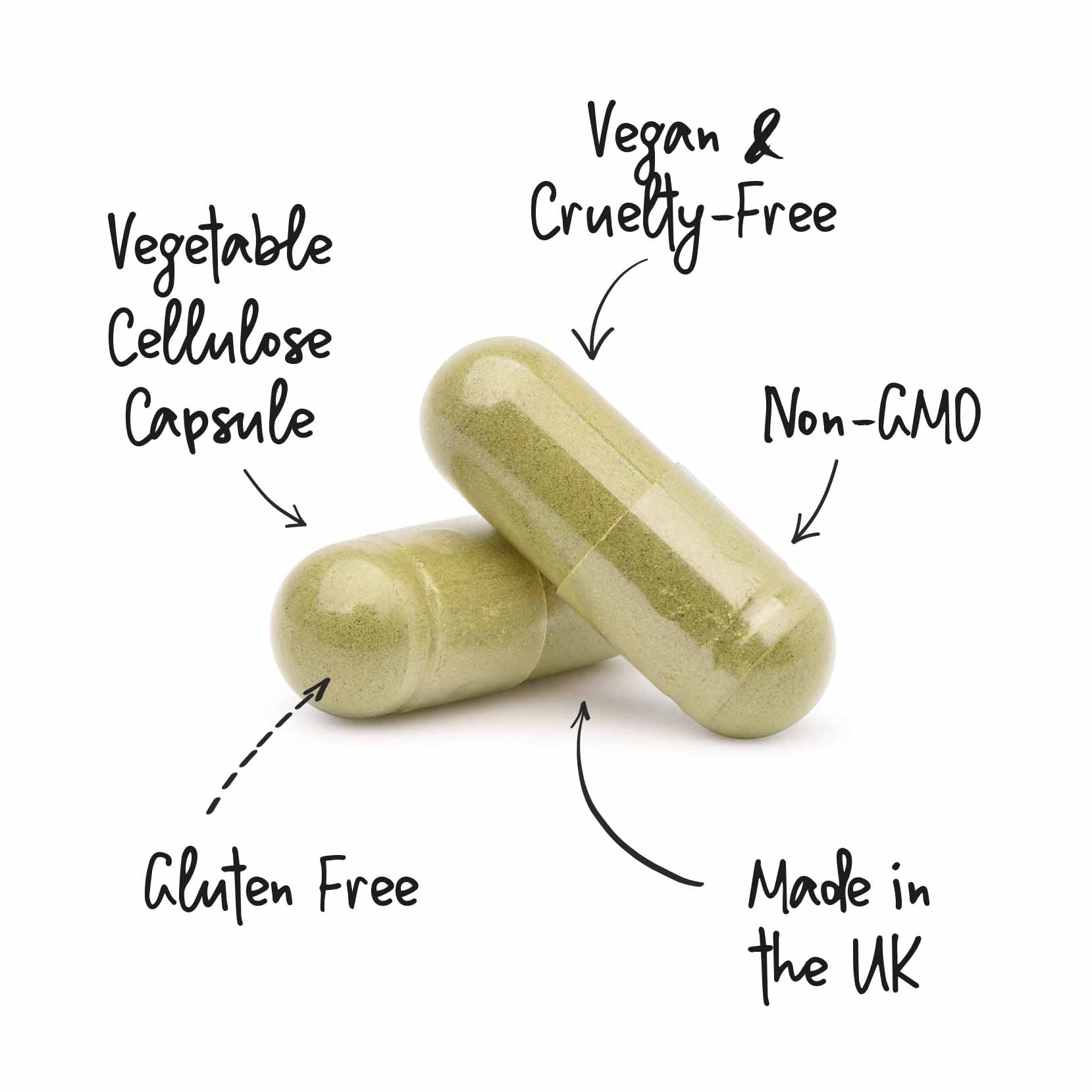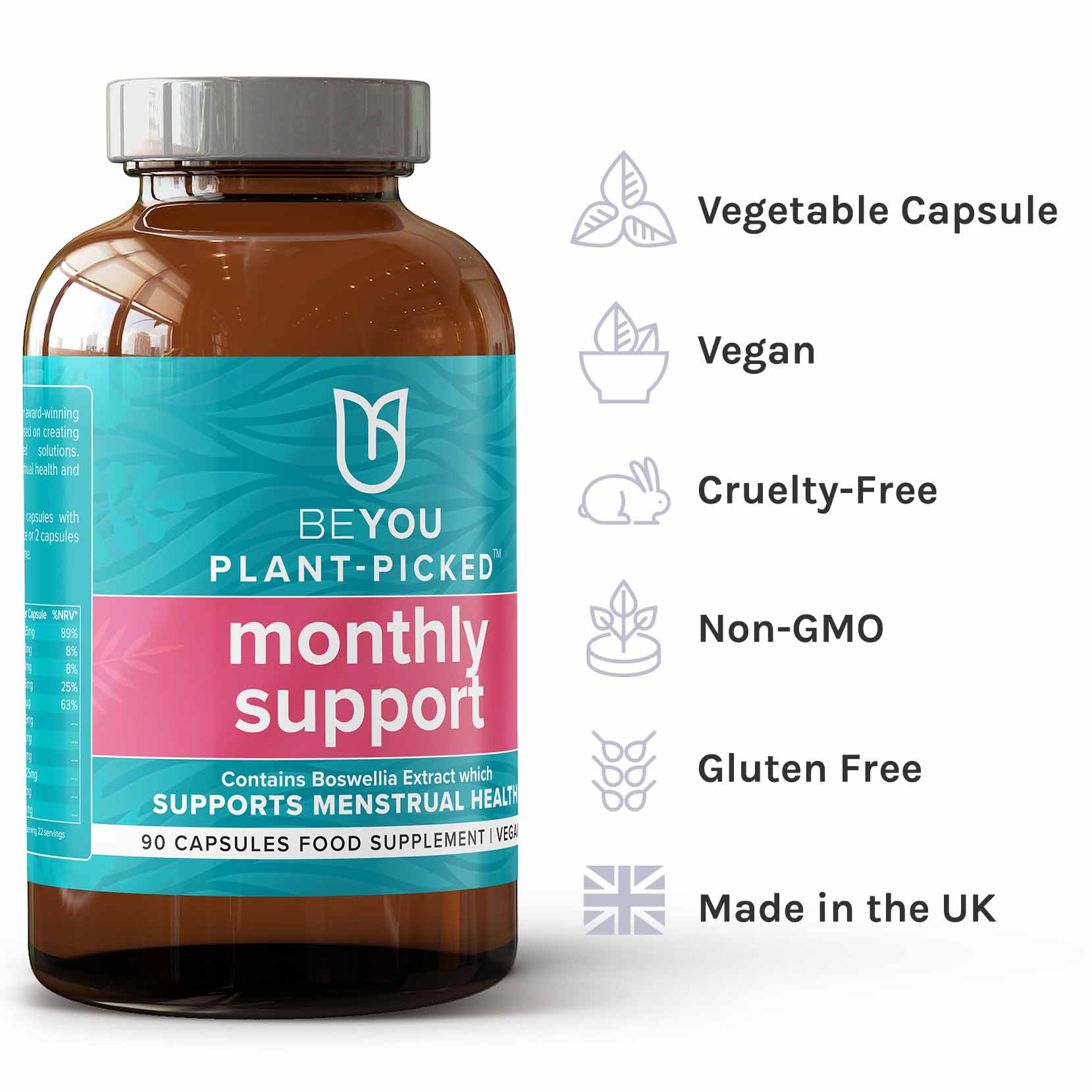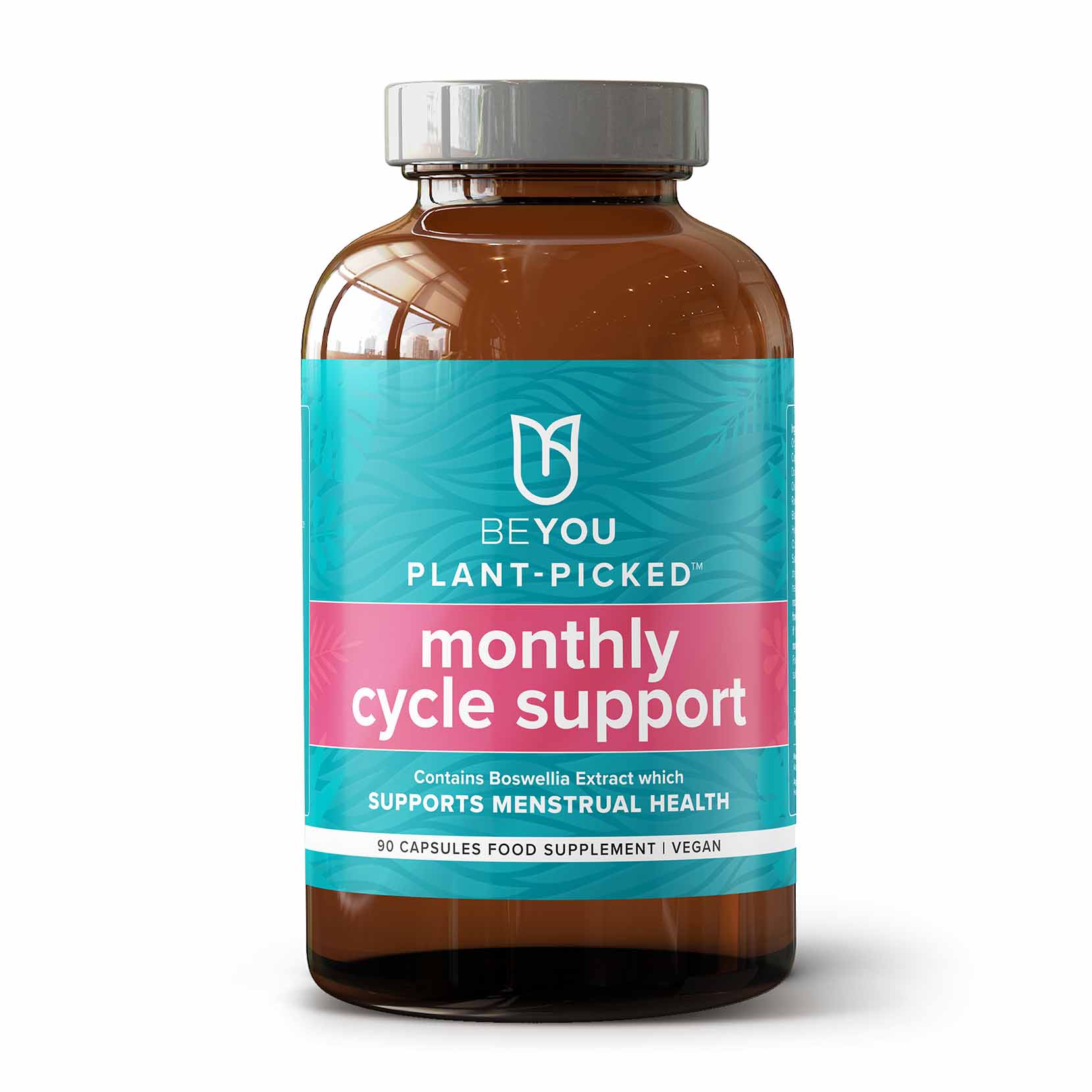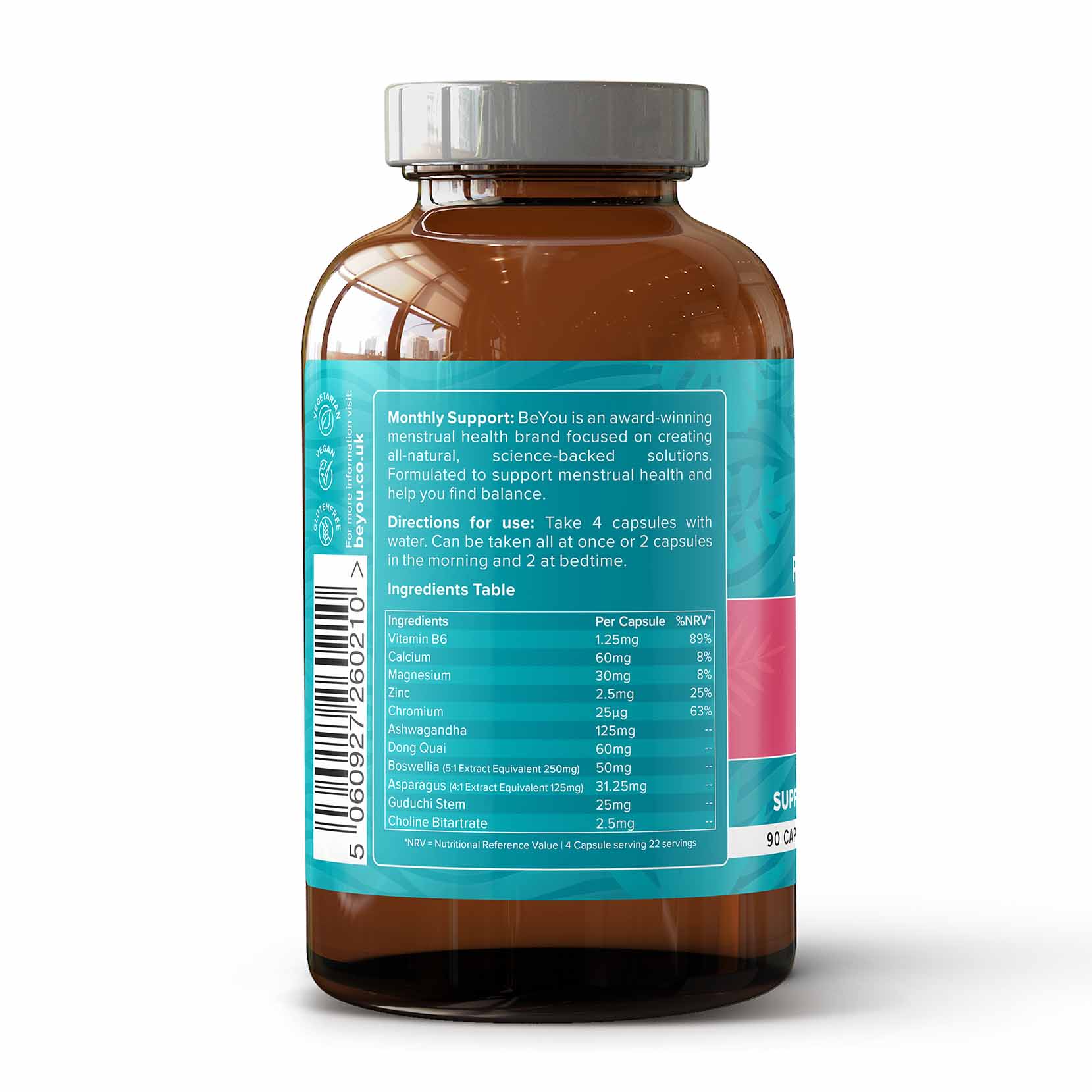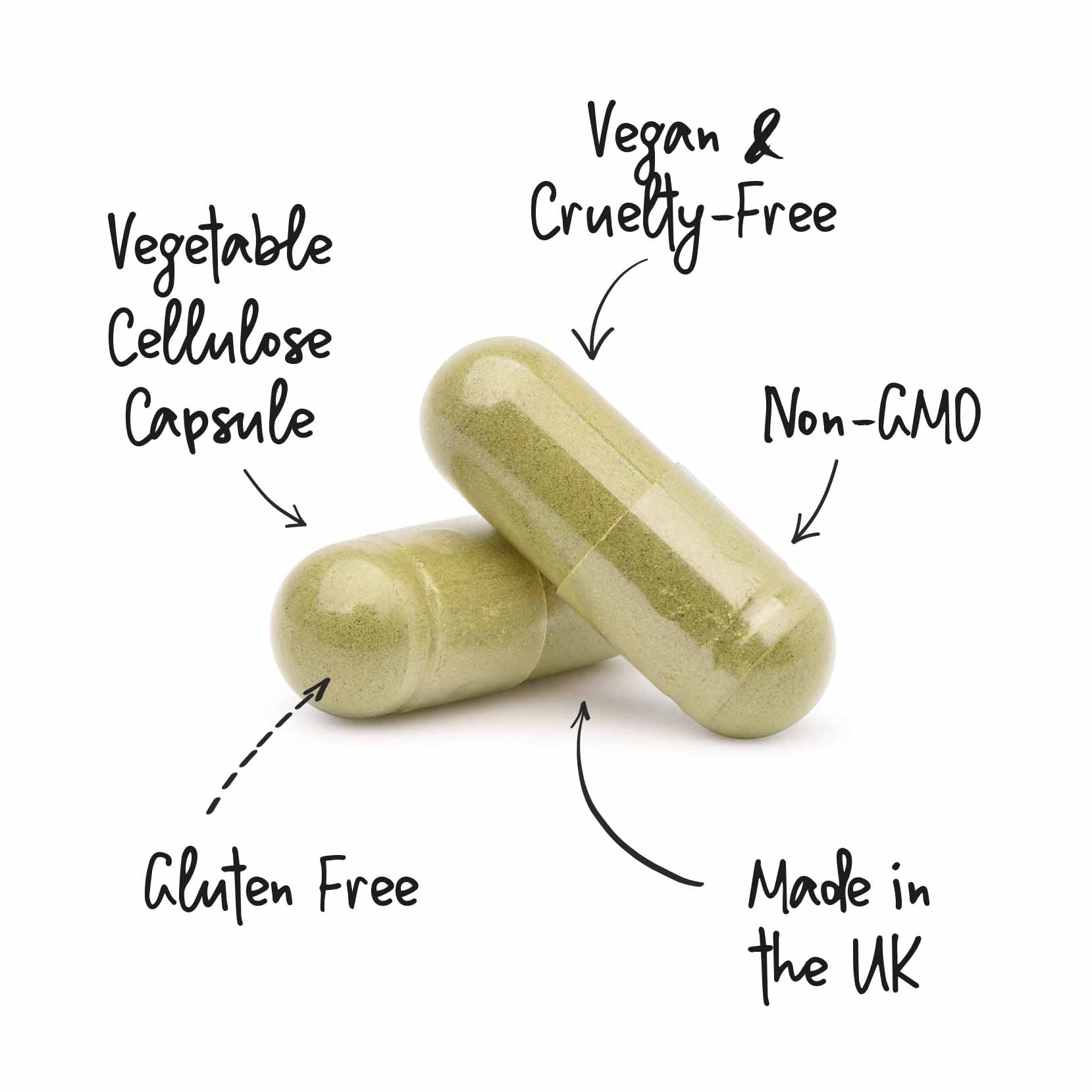 BeYou Plant-Picked Vitamins - Monthly Support
Sale price Translation missing: en.products.product.price £19.99 Regular price
An integrated approach to support female health throughout the monthly cycle. Designed to manage liver, mood, energy and regulation of hormonal activity.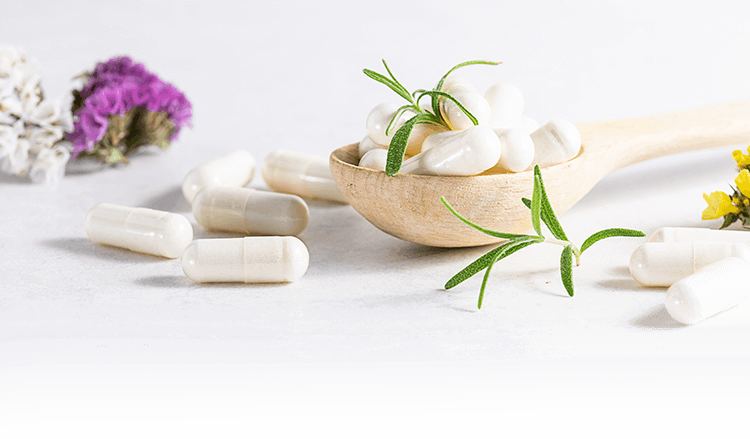 Plant Powered
Backed by Science.
Developed from nature.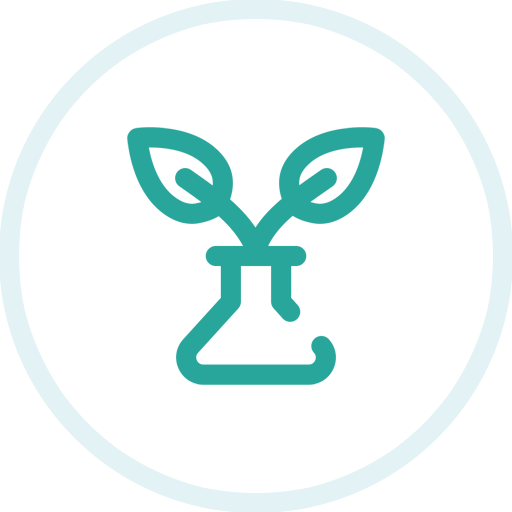 Non-GMO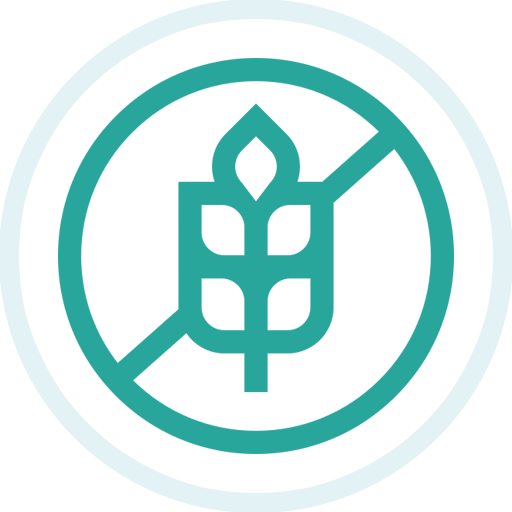 Gluten Free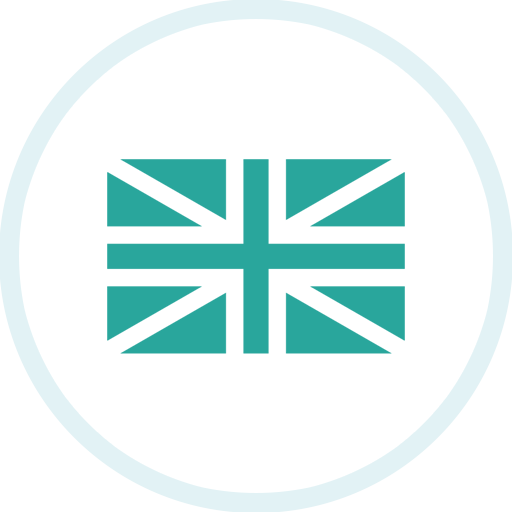 Made in the UK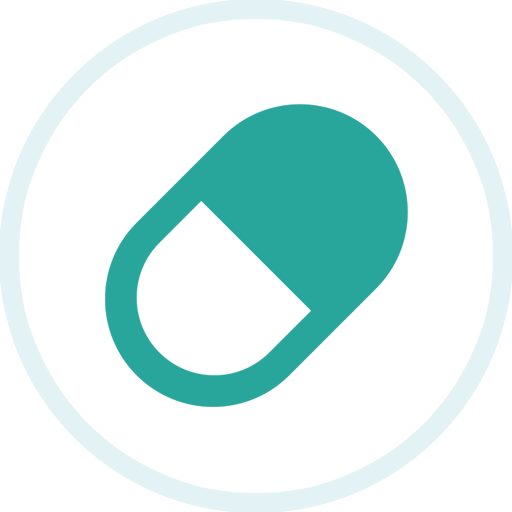 Vegetable Cellulose Capsule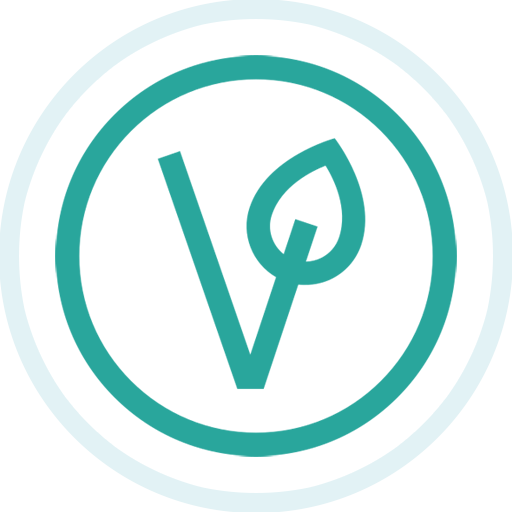 Vegan & Cruelty-Free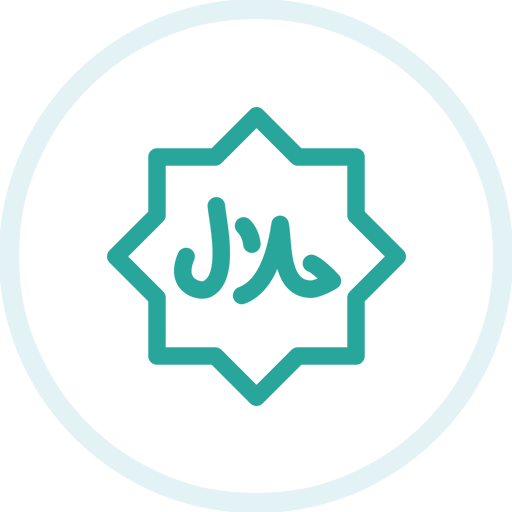 Halal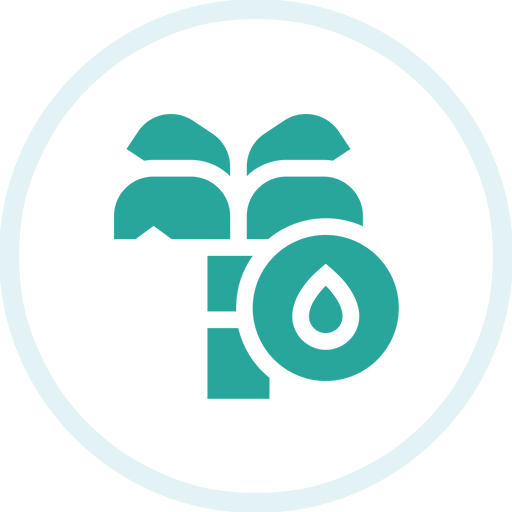 Palm Oil Free
What's in it?
14 Key nutrients including...
Asparagus Root
Regulates cycle
---
Vitamin B6
Hormonal Balance
---
Chromium
Stabilised Energy
---
Ashwagandha Root Extract
Mental Well-being
---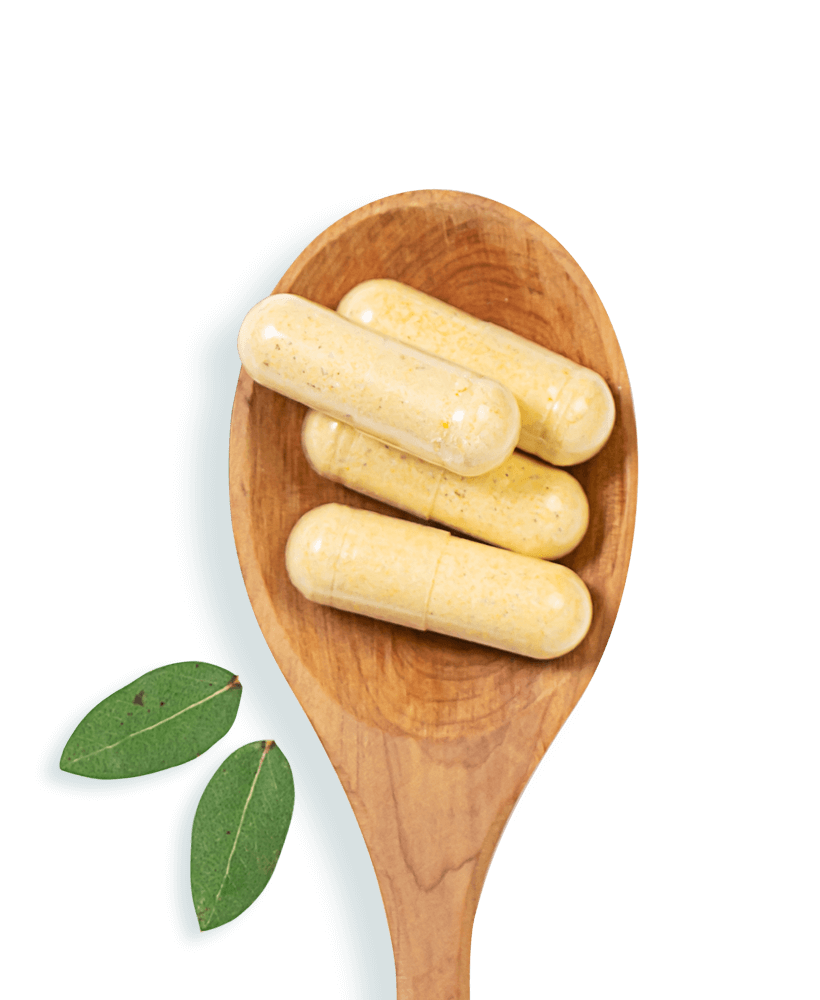 Ingredients
Per Capsule
%NRV
Boswellia (4:1 Extract Equivelent 250mg)
50mg
--
Asparagus (4:1 Extract Equivalent 125mg)
31.25mg
--
Choline Bitartrate
2.5mg
--