Same day dispatch order in for UK delivery on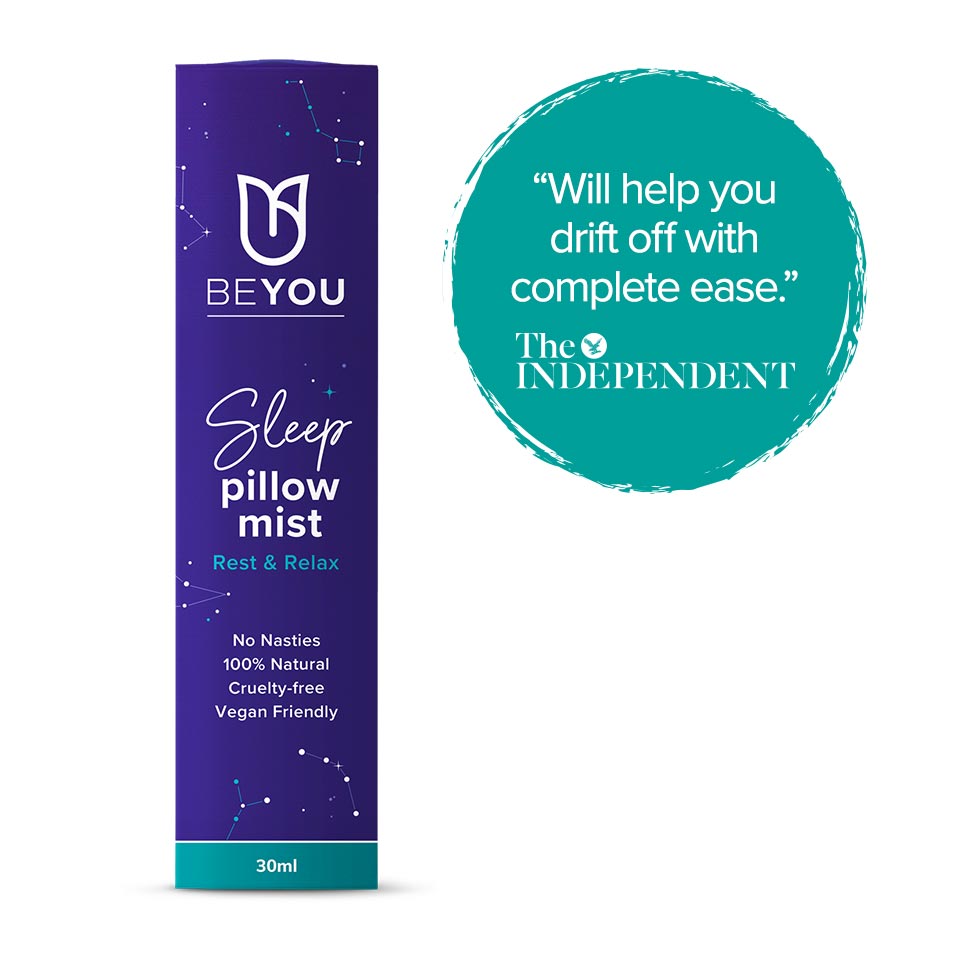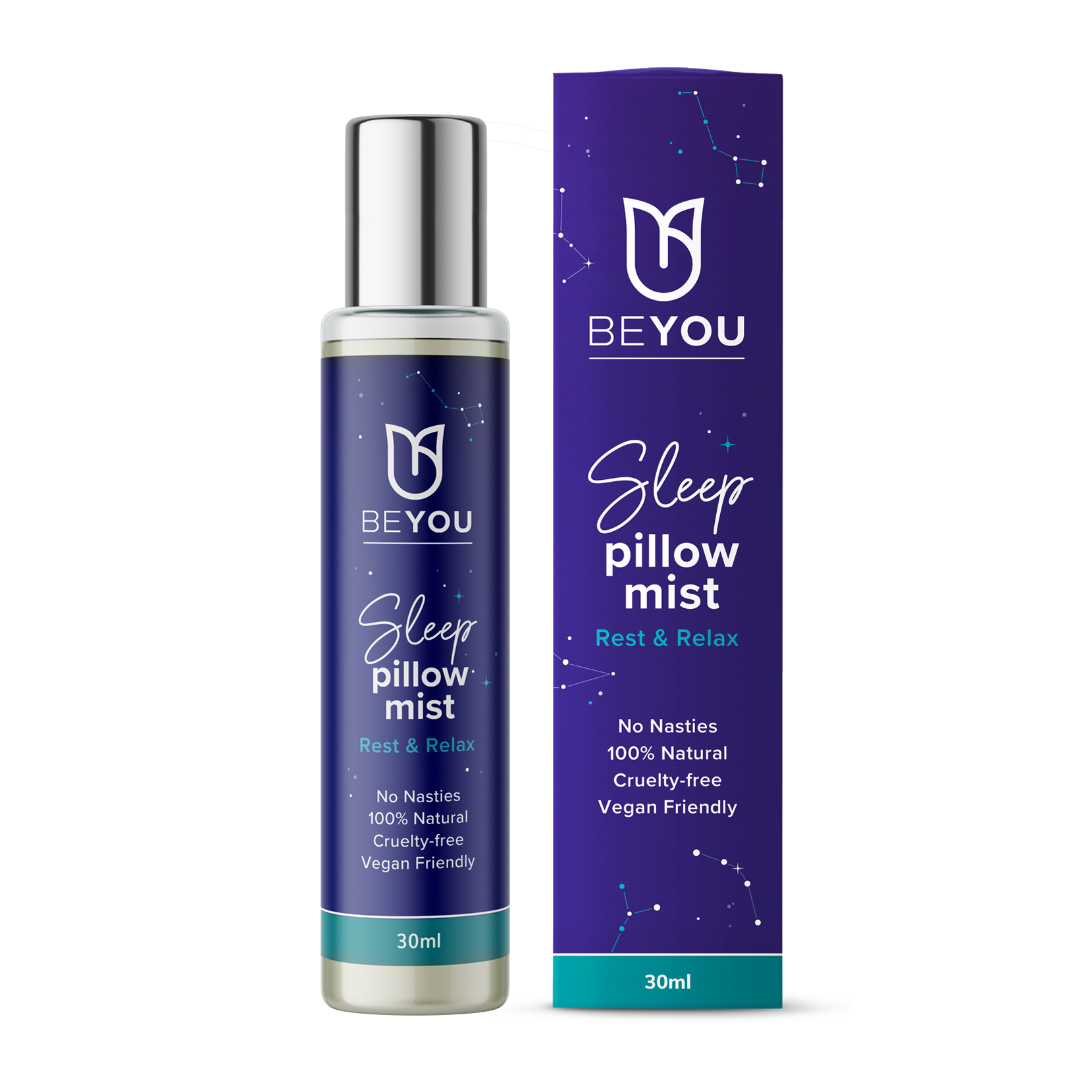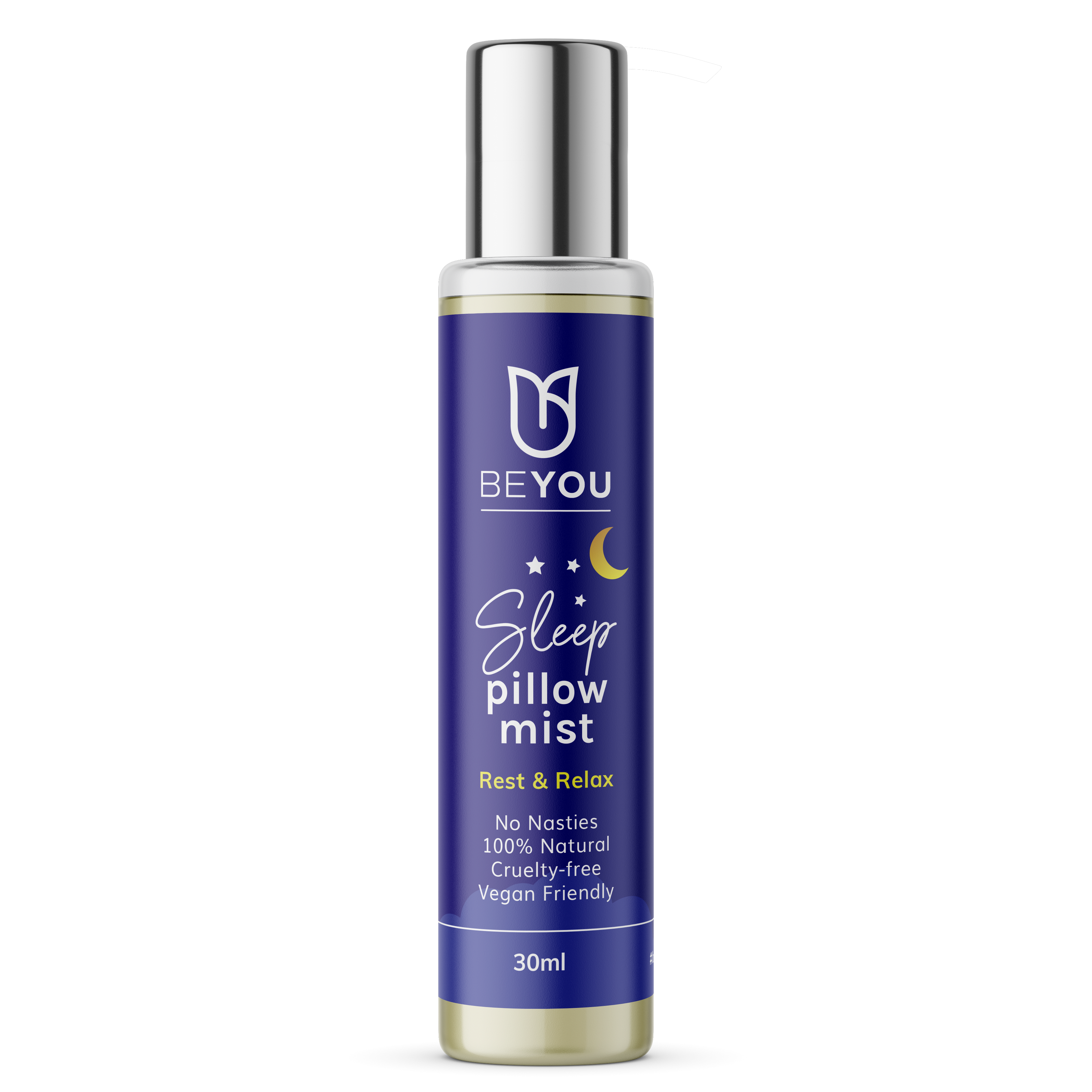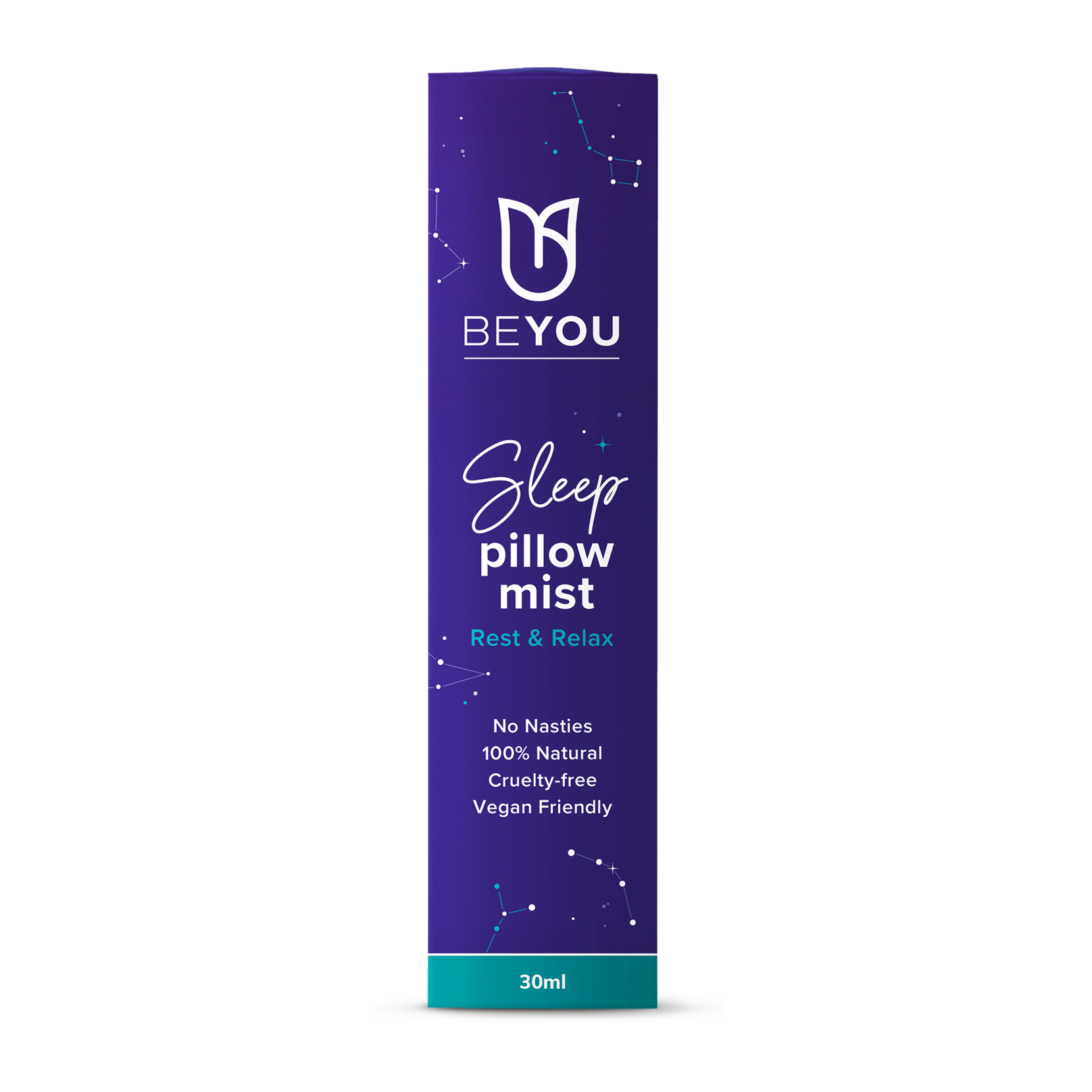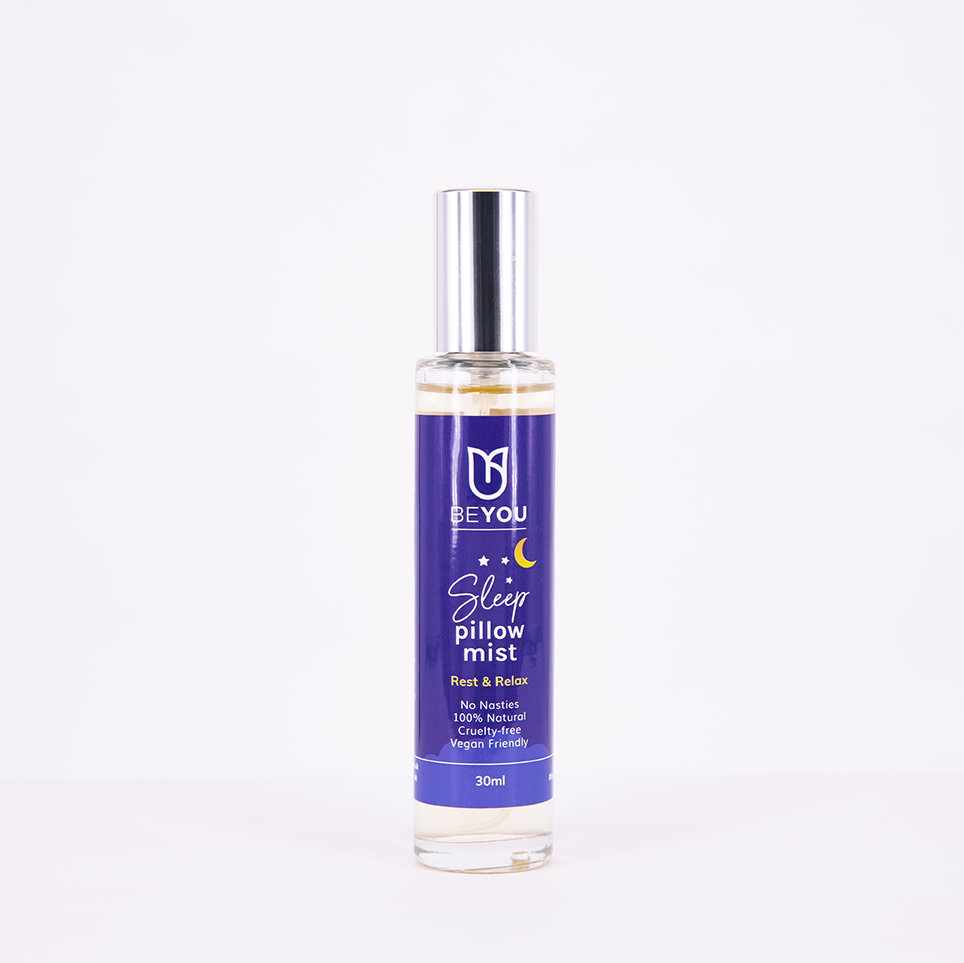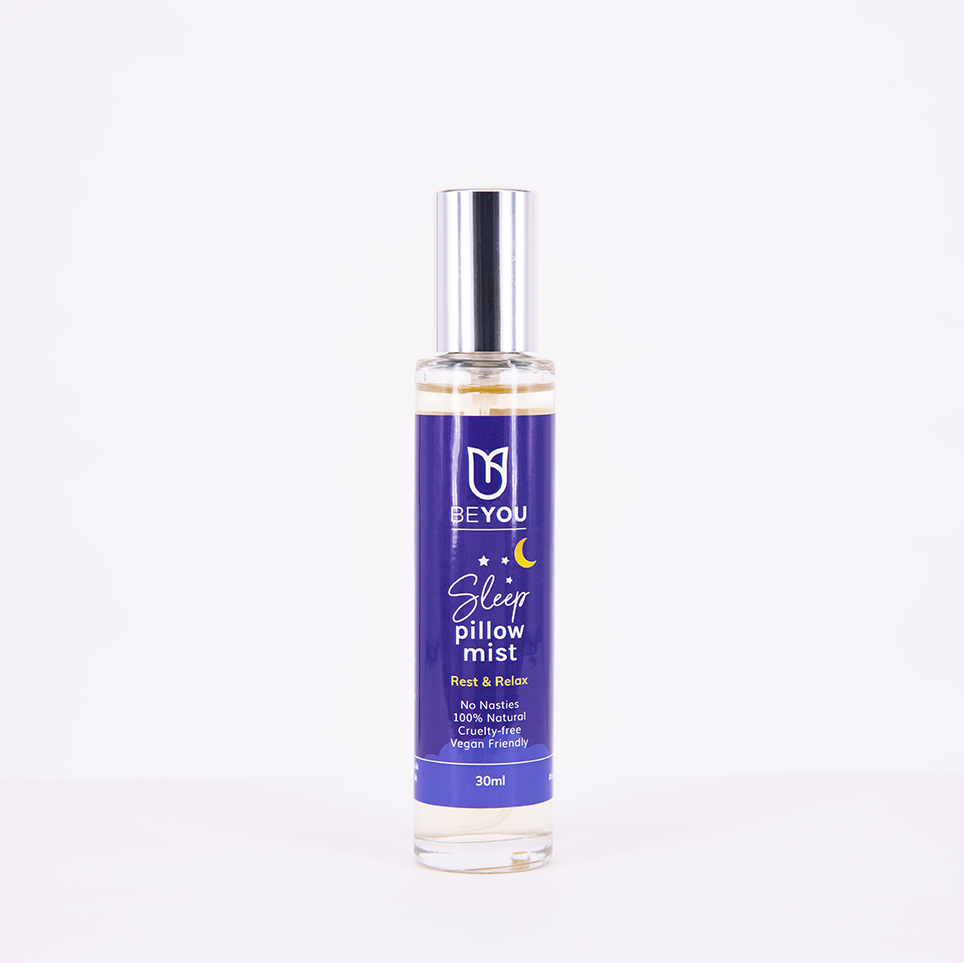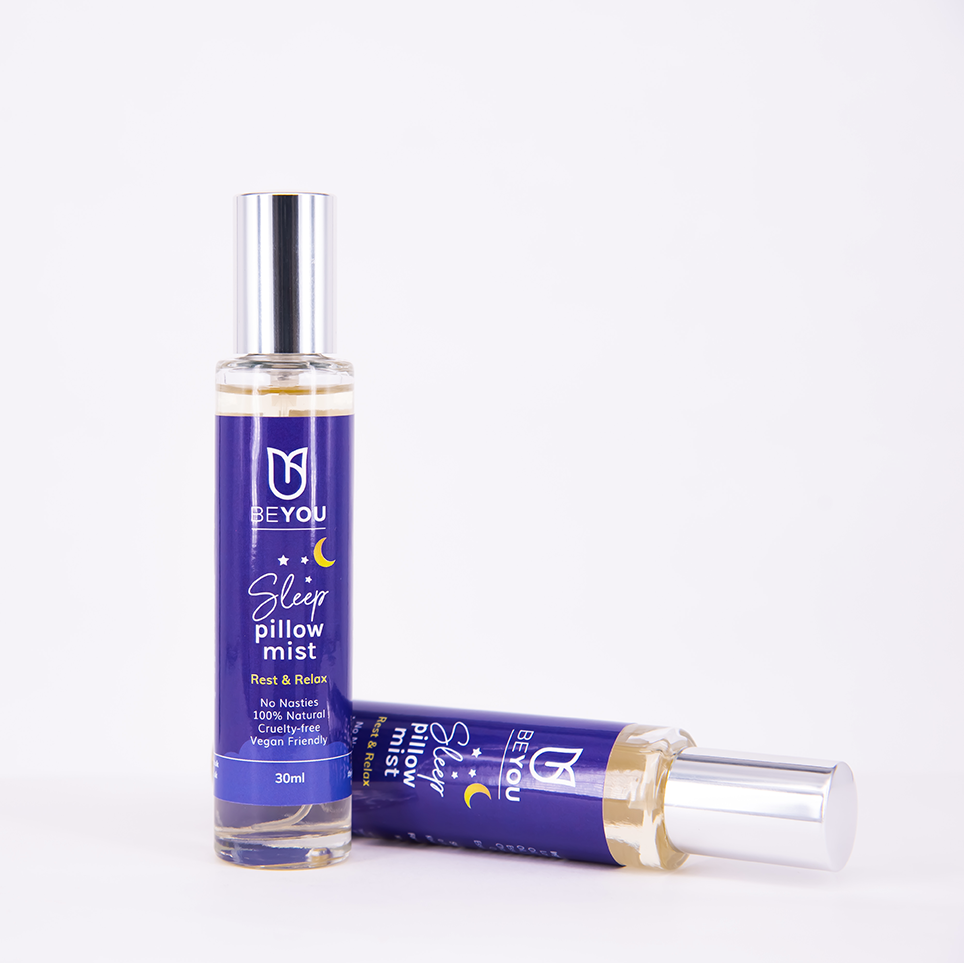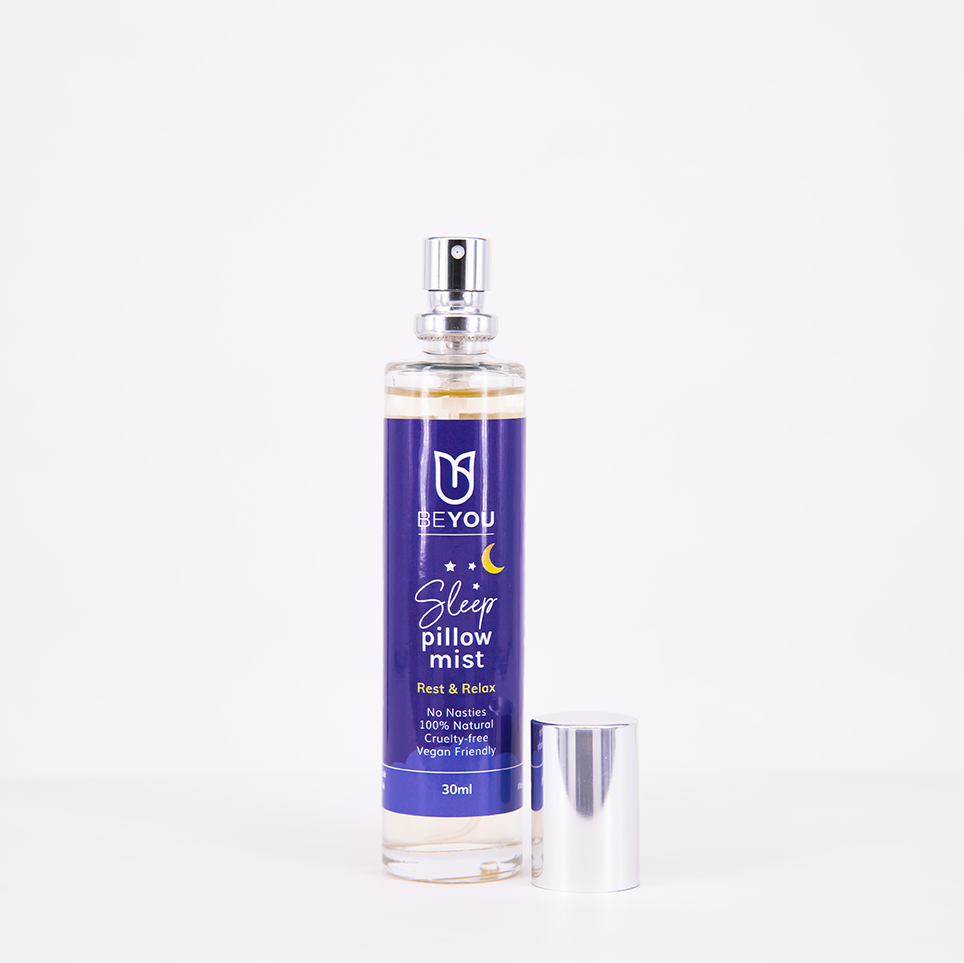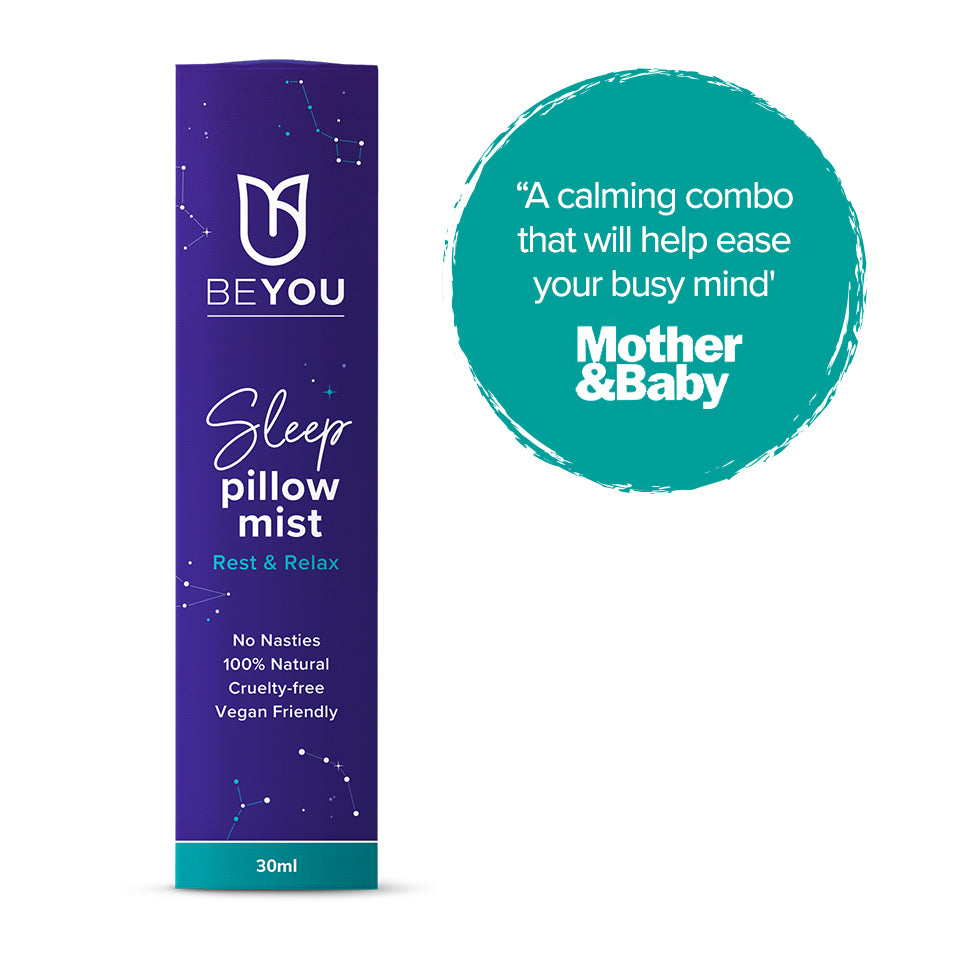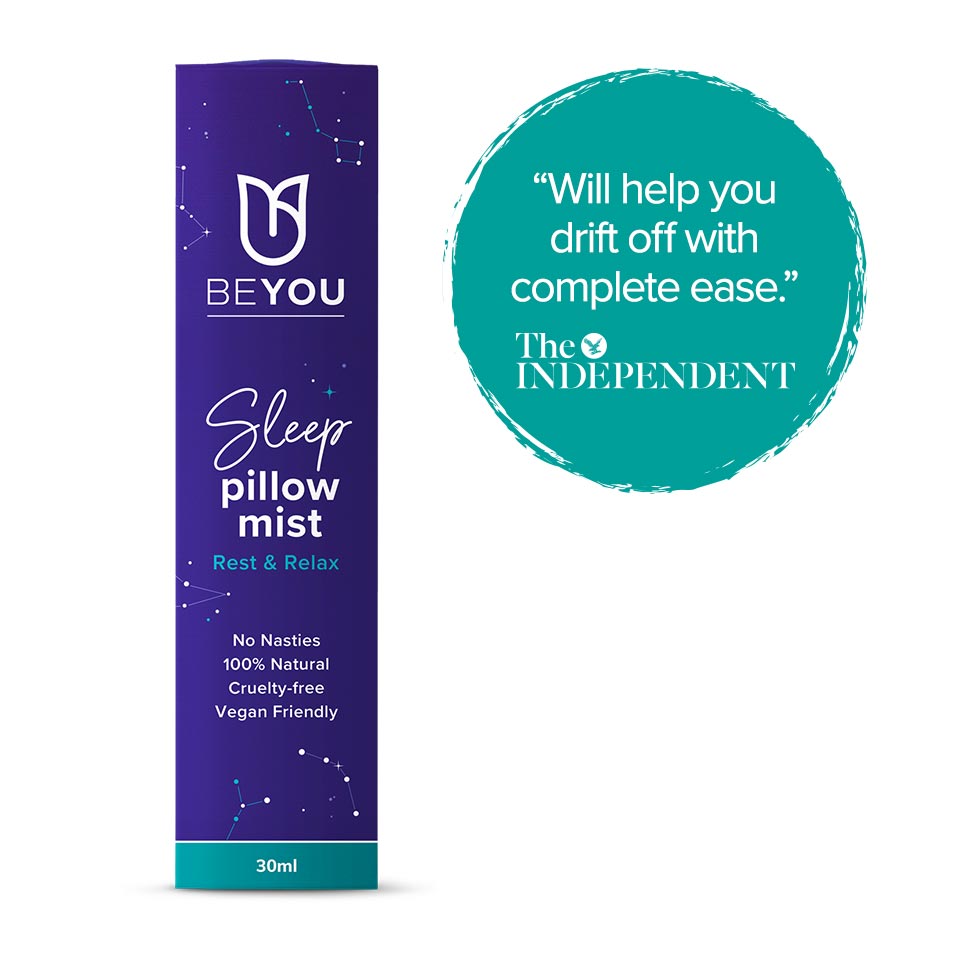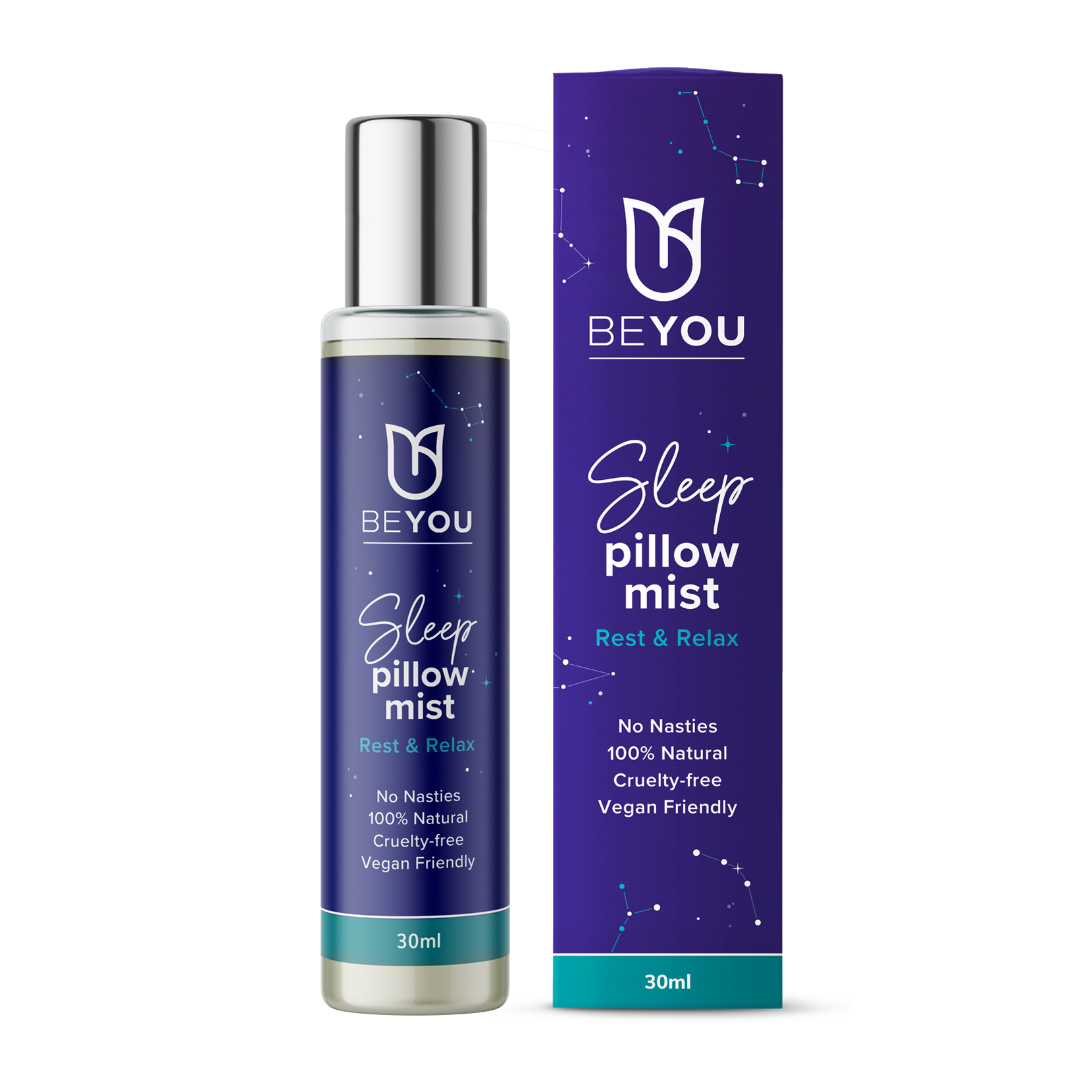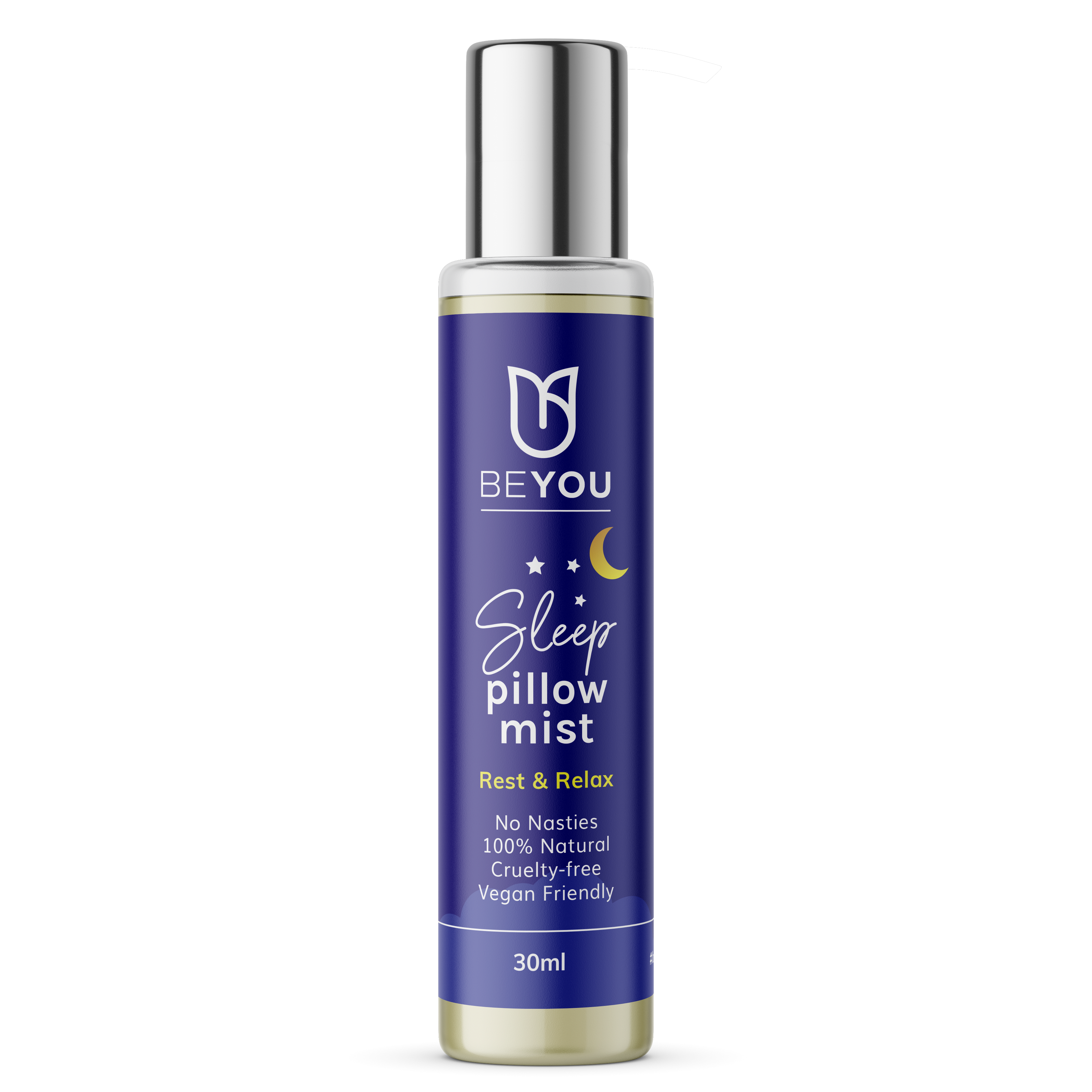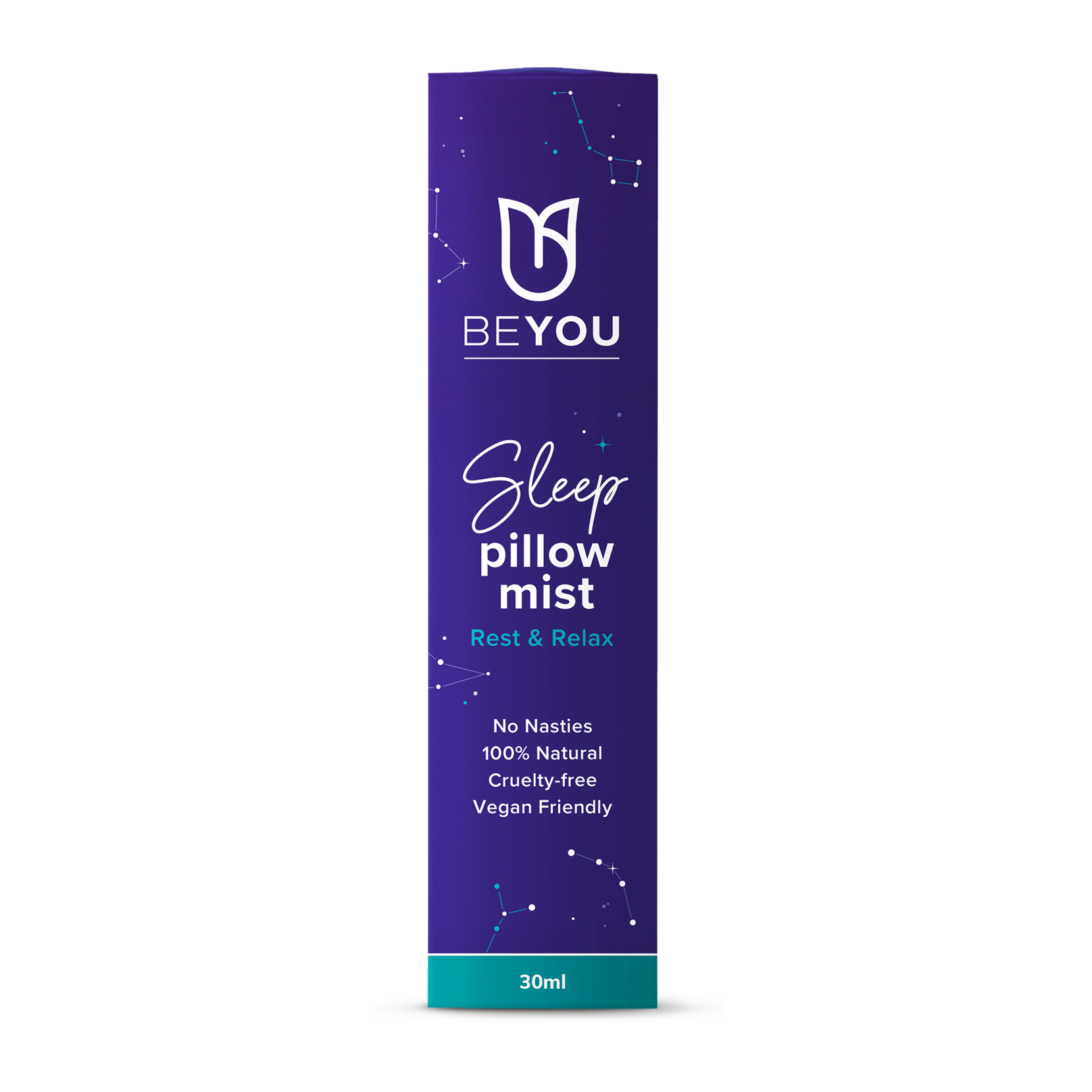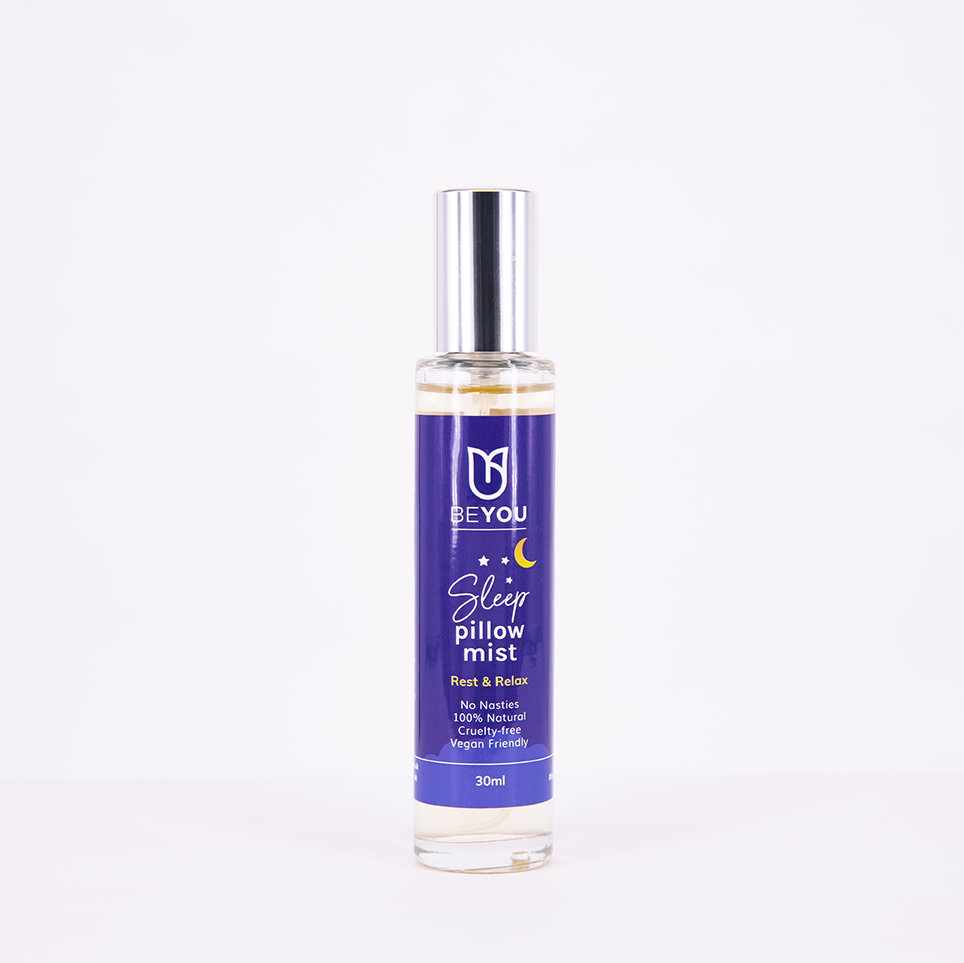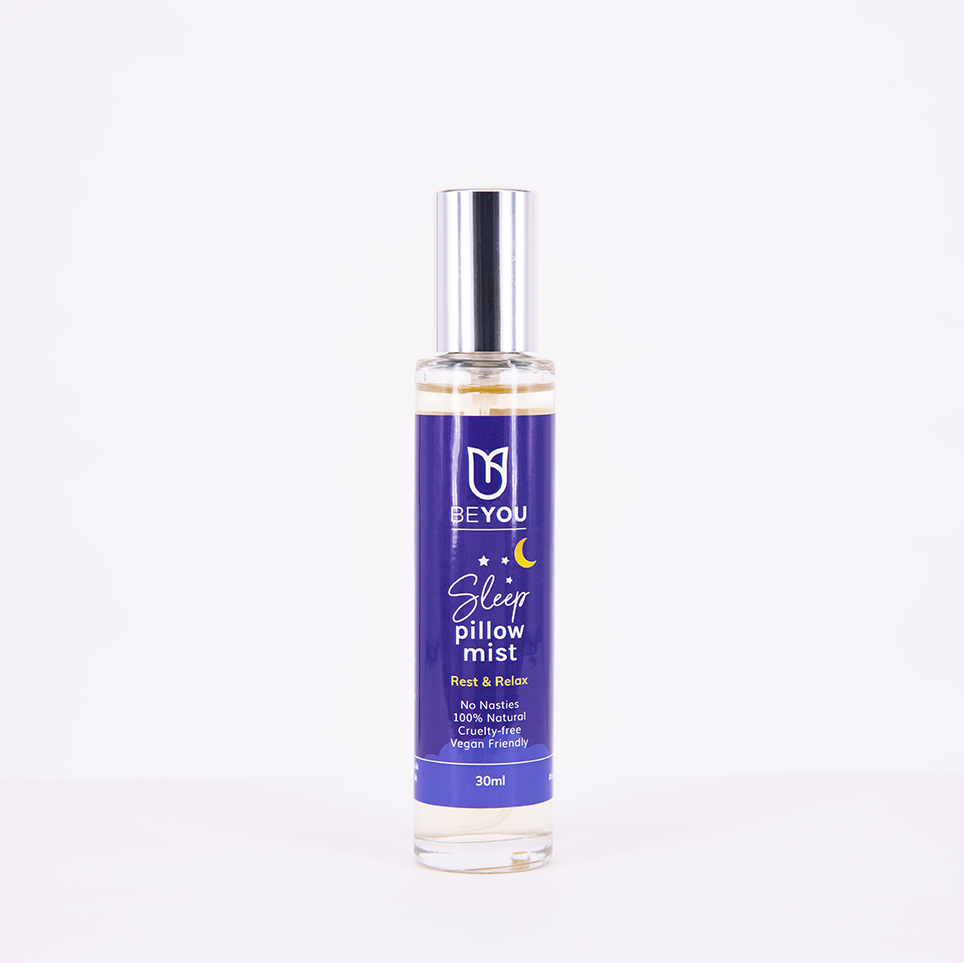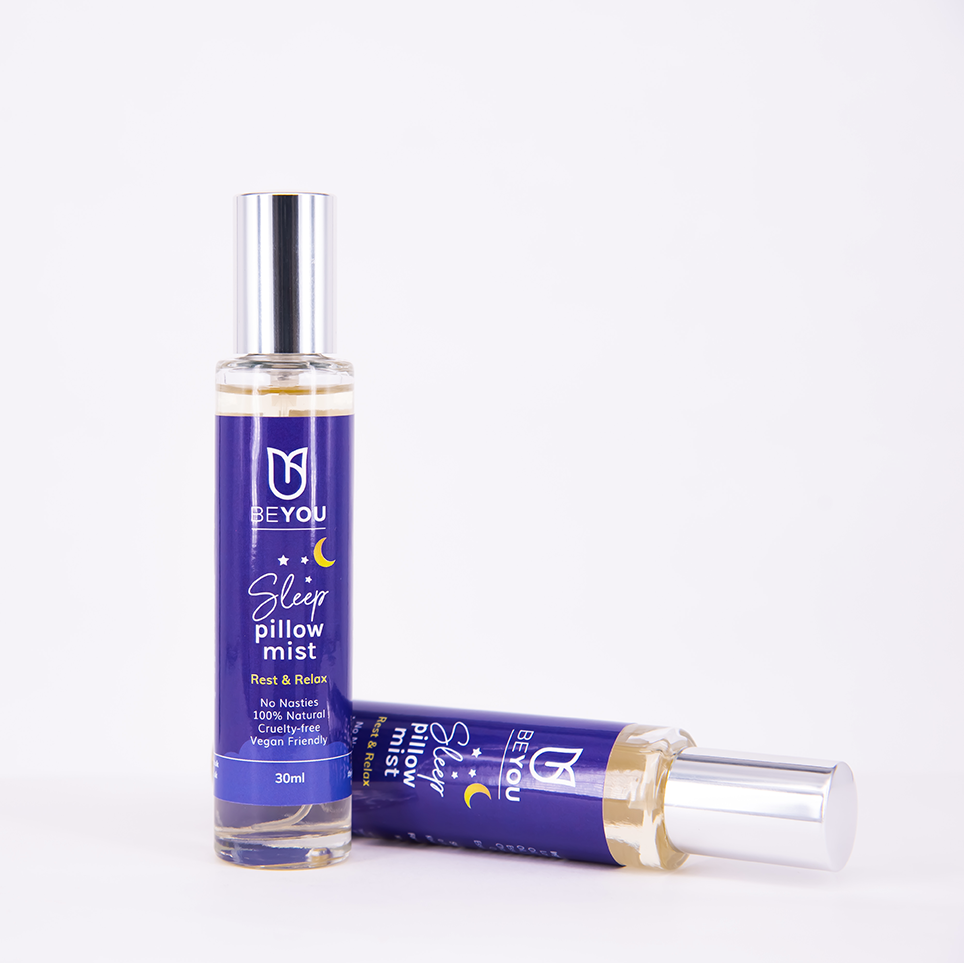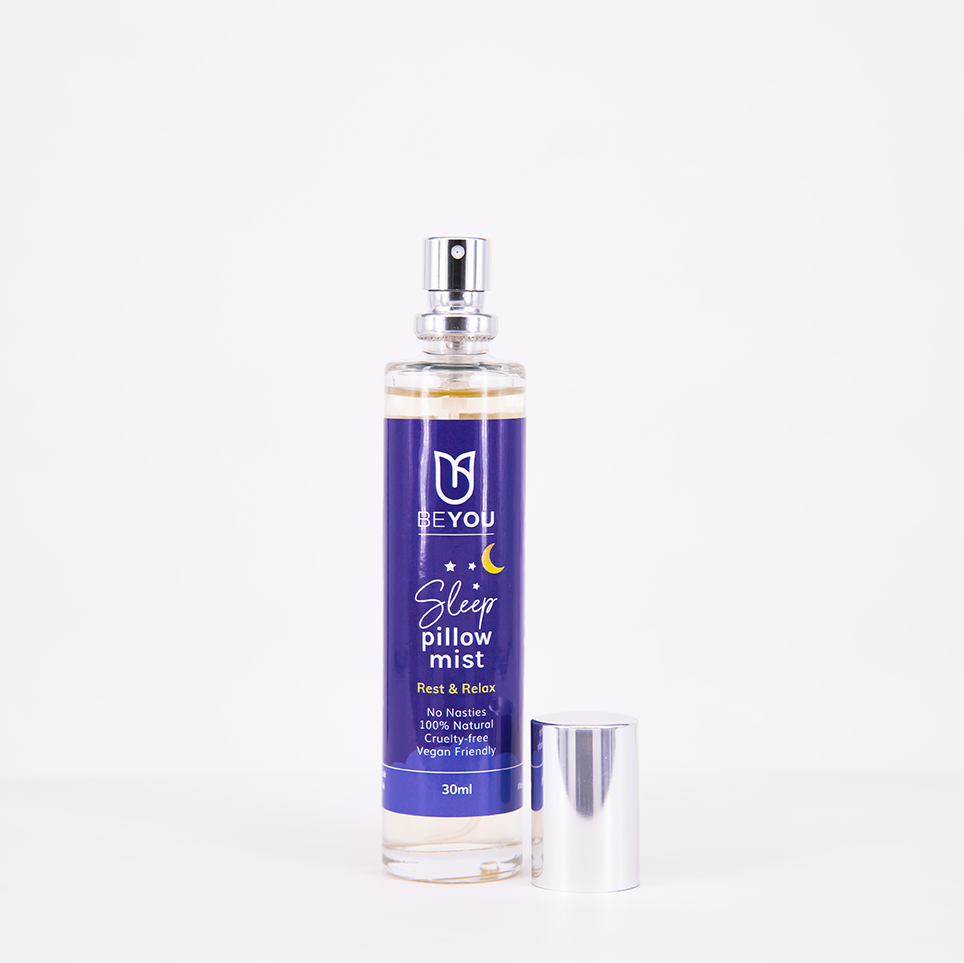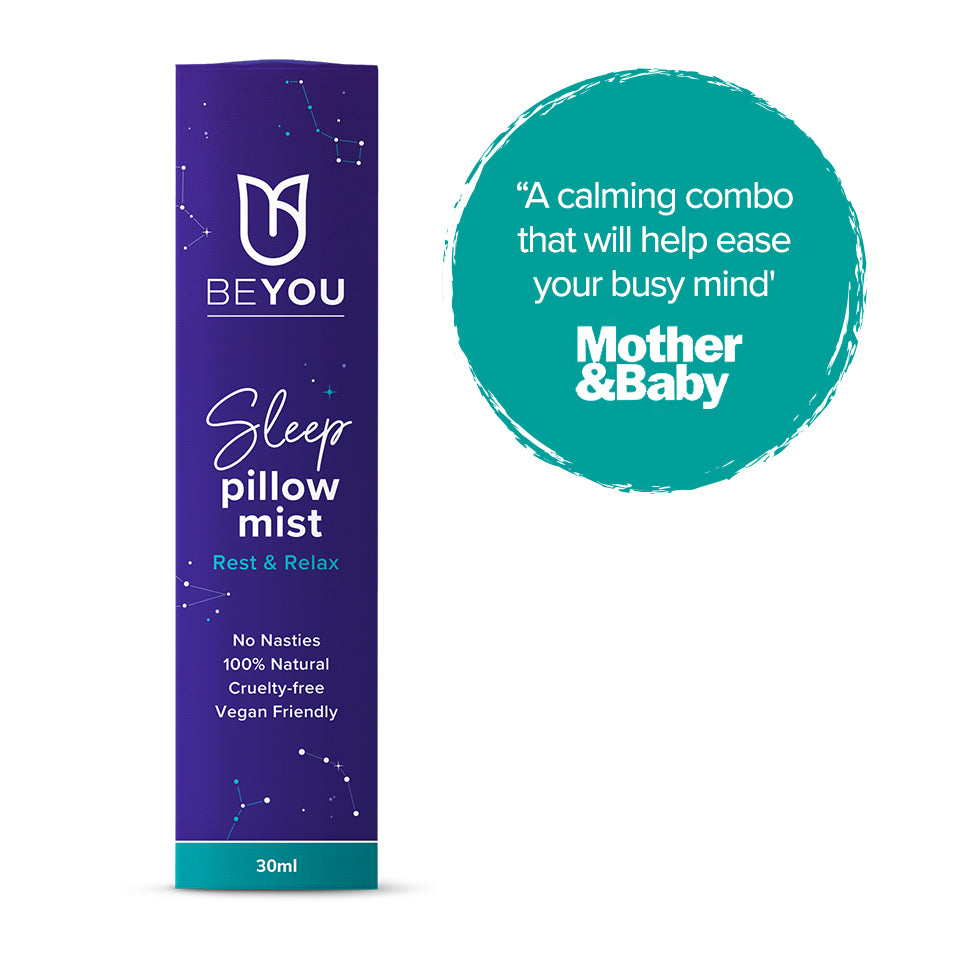 Sleep Pillow Mist
Need it today? Find your local Pharmacy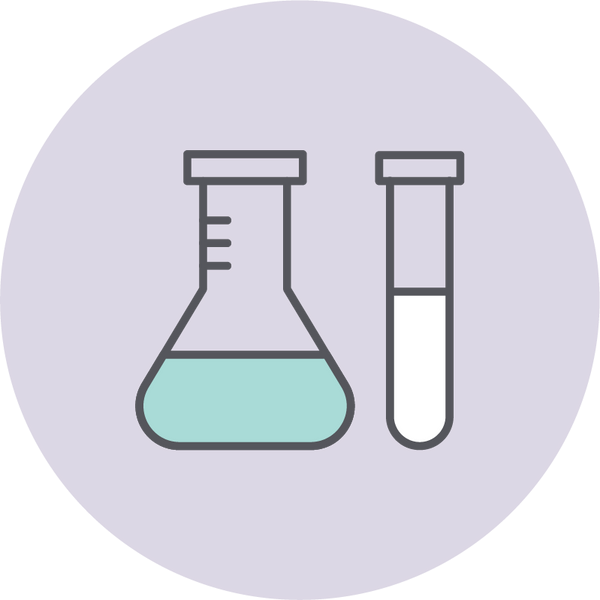 Expertly blended
Our 100% natural blend has been formulated with only the finest essential oils, well-known for their aromatherapeutic benefits.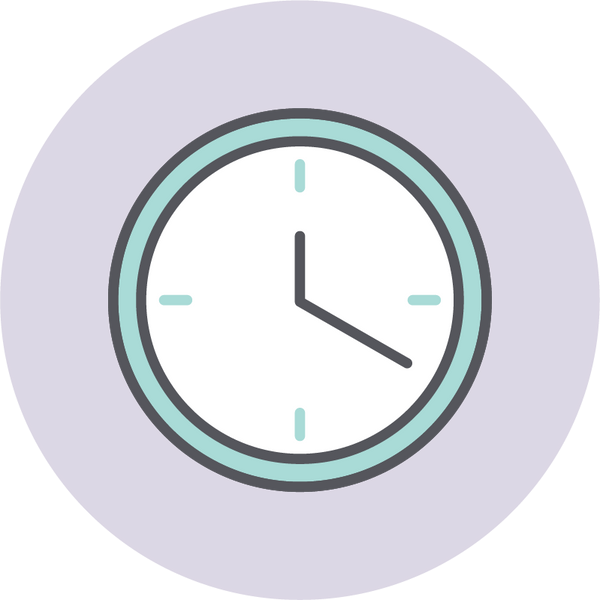 Long-lasting
The relaxing scent of our Sleep Pillow Mist has been formulated to last until the morning.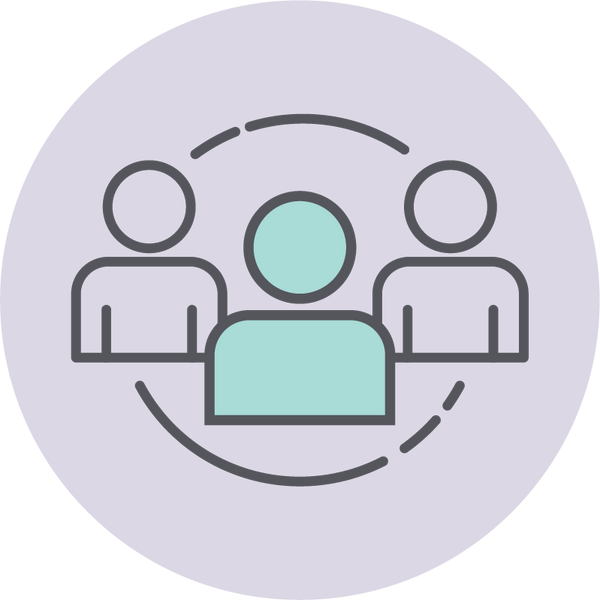 97% would recommend
Tried and tested by consumers, we have created this Sleep Pillow Mist with your sleep in mind to make bedtime that extra little bit special.
INNOVATIVE, NATURAL SOLUTIONS
to those everyday problems.
Explore
Most asked questions
So, I was wondering...
What is the best way to use it?
We recommend spritzing both your pillow and duvet to make sure you're surrounded by the calming scent of our essential oil blend. However, we always advise spraying the duvet depending on how you sleep - i.e the top side or underside of the duvet.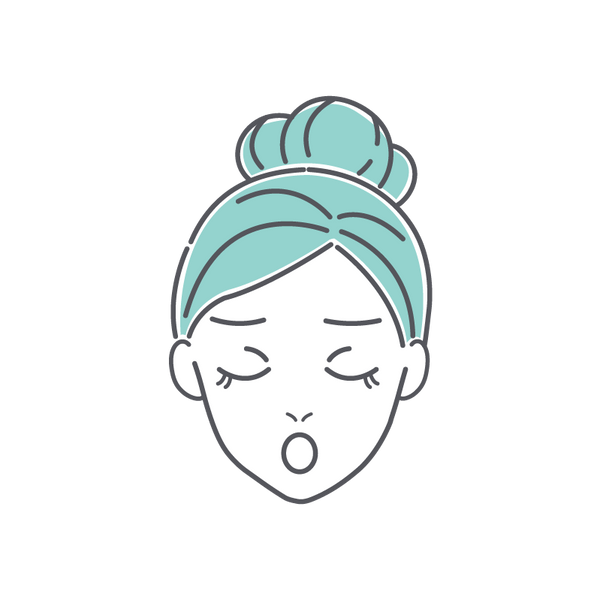 Why should I time my breaths?
Timing your breaths for 4 seconds in then 7 seconds out, helps your mind to forget about the happenings of the day and focus on the singular action of breathing. Our expertly blended essentials oils alongside this breathing exercise will help your mind switch off from the world around you and fall into a tranquil sleep.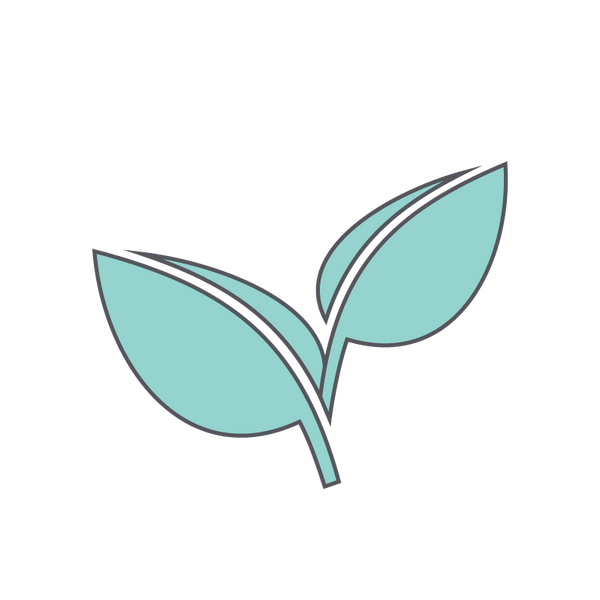 Are all the ingredients organic?
We take pride in the fact all of our ingredients are 100% natural and organic. Our Sleep Pillow Mist contains no nasty ingredients or harmful chemicals, meaning even those with sensitive skin can give their pillow a spritz before bed.